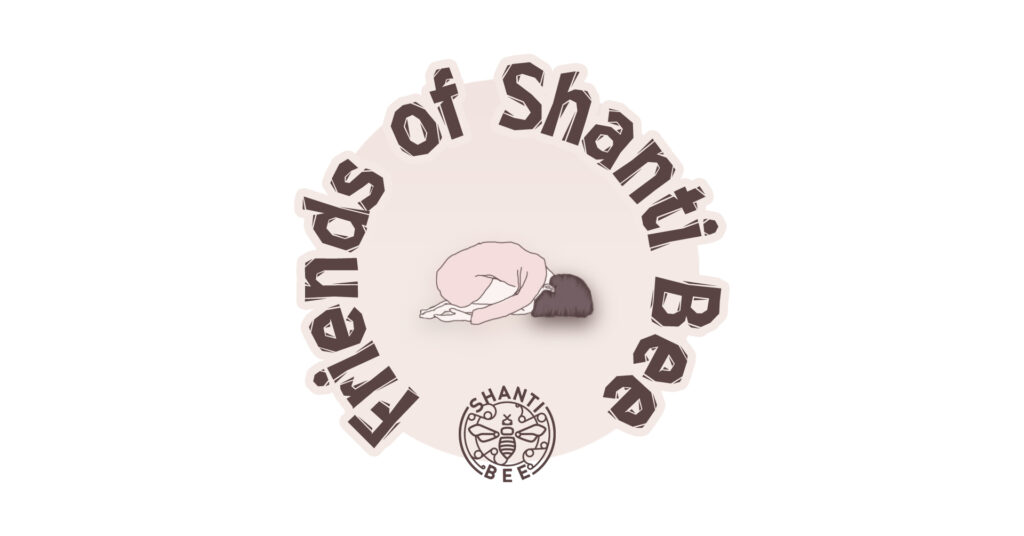 Welcome to Friends of Shanti Bee
---
Looking for a little help with your well being? Seeking a holistic approach to well being?

Friends of Shanti Bee is our membership community health and wellness scheme supporting individuals that are managing emotional or physical health concerns and seek holistic health support.
Existing Members
If you are a returning FoSB member, click the button below to log in and book classes, courses and therapies.
Please do not hesitate to contact us, shantibeeinfo@gmail.com
New Members
If you haven't registered yet, click the button below to fill in your registration form and receive your log in details by email.
The information you provide helps us process your application quickly and also helps us in the creation of future courses.
---
The content of FoSB focused classes and courses is geared to support individuals using techniques to help them in feeling happy and well.
Sessions aid improved well-being with numerus health benefits – importantly they slow the parasympathetic nervous system, deeply supporting rest and allowing individuals to feel calm and happy.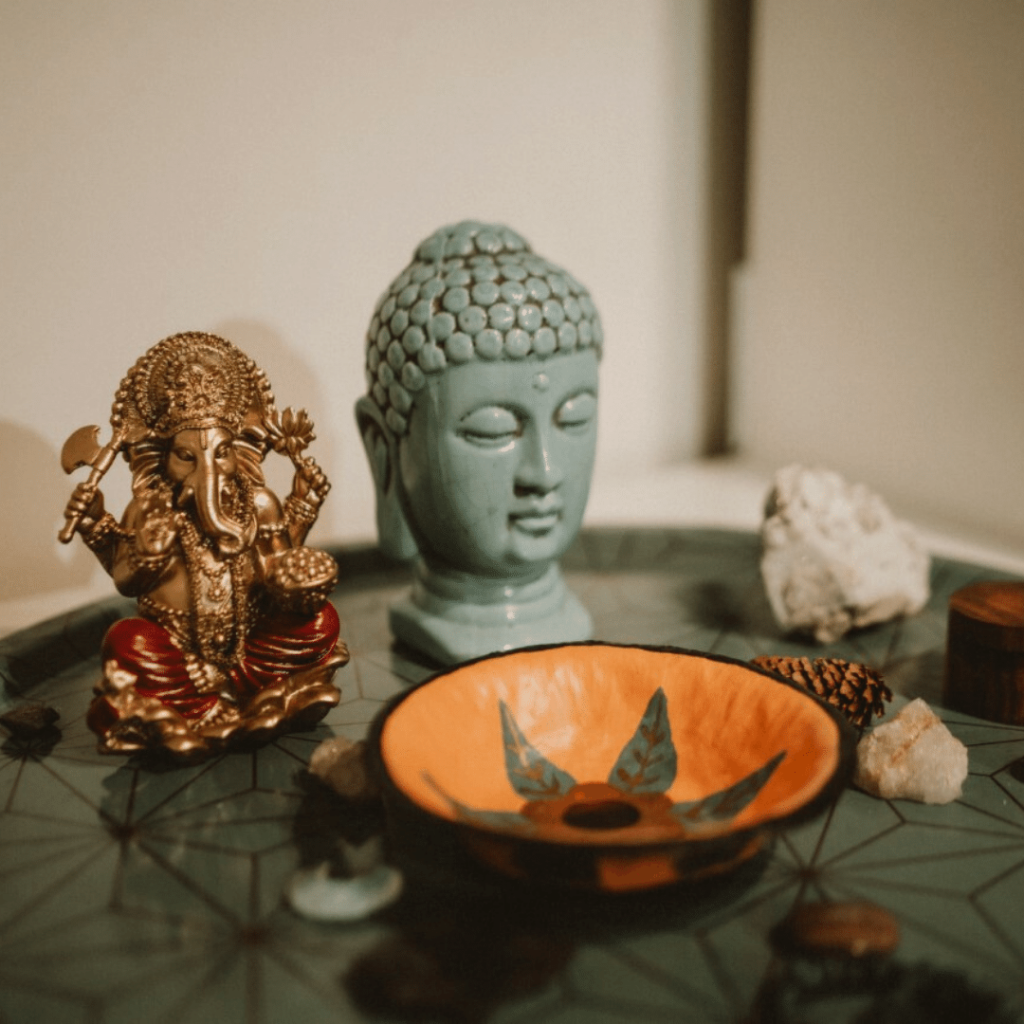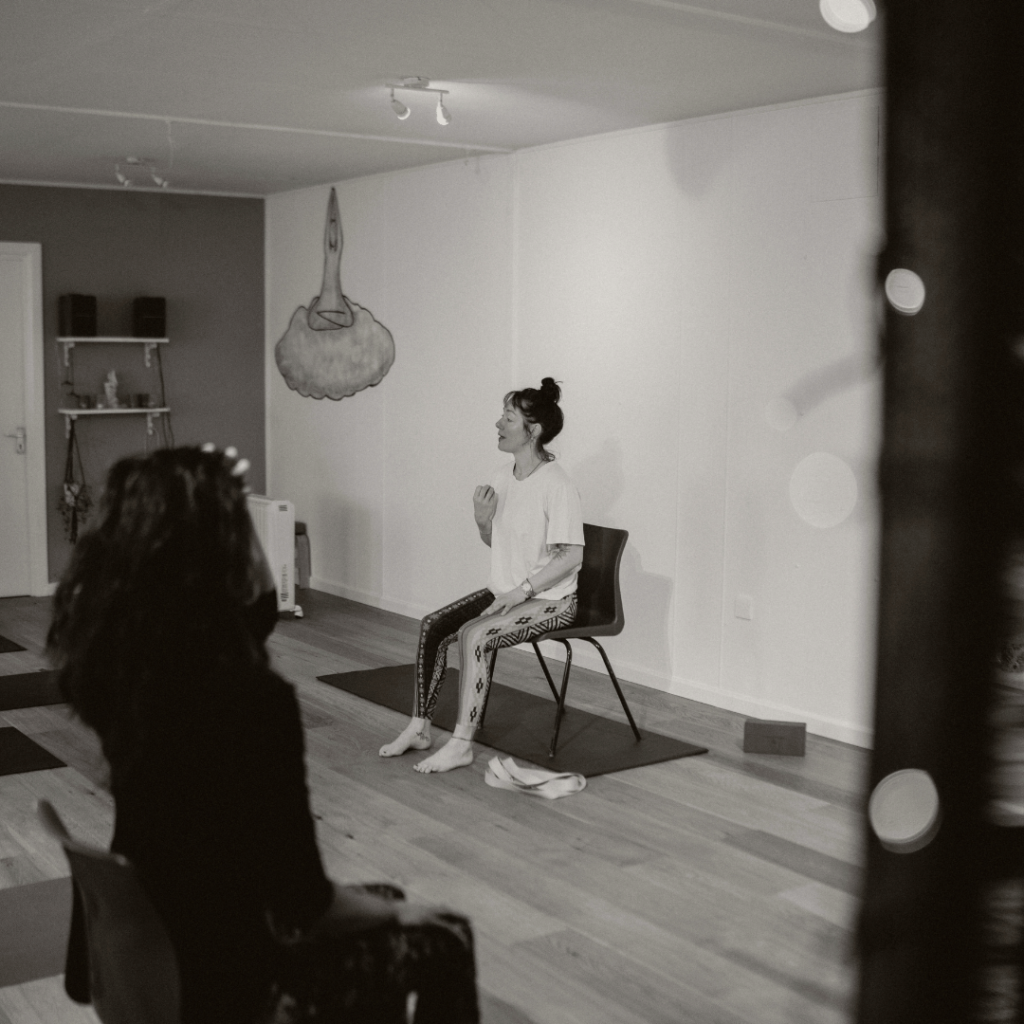 The scheme offers classes, courses and therapies to support your wellbeing.
The scheme is free to join, if you meet our criteria – once you are registered you can use the online portal to access free courses, discounts on therapies and health initiatives. As a member you will have access to our online members section.

If you want to donate we have a Local Giving Page you can access within the members sections. While we offer these sessions free to members, we rely on donations from those who can afford to pay.
Once your registration is approved you can log in to the members pages and easily access all of your member benefits (apart from the free cuppa), book appointments and register on our funded and free wellbeing courses.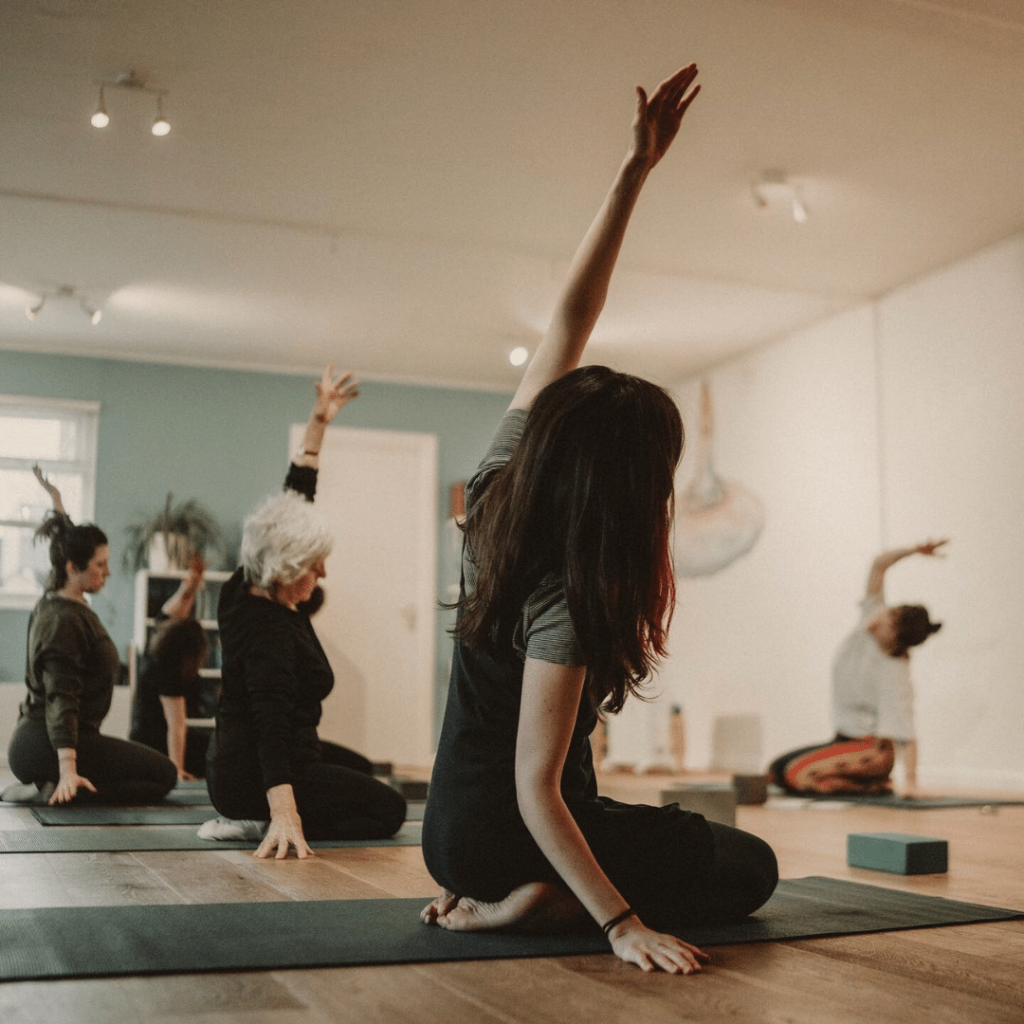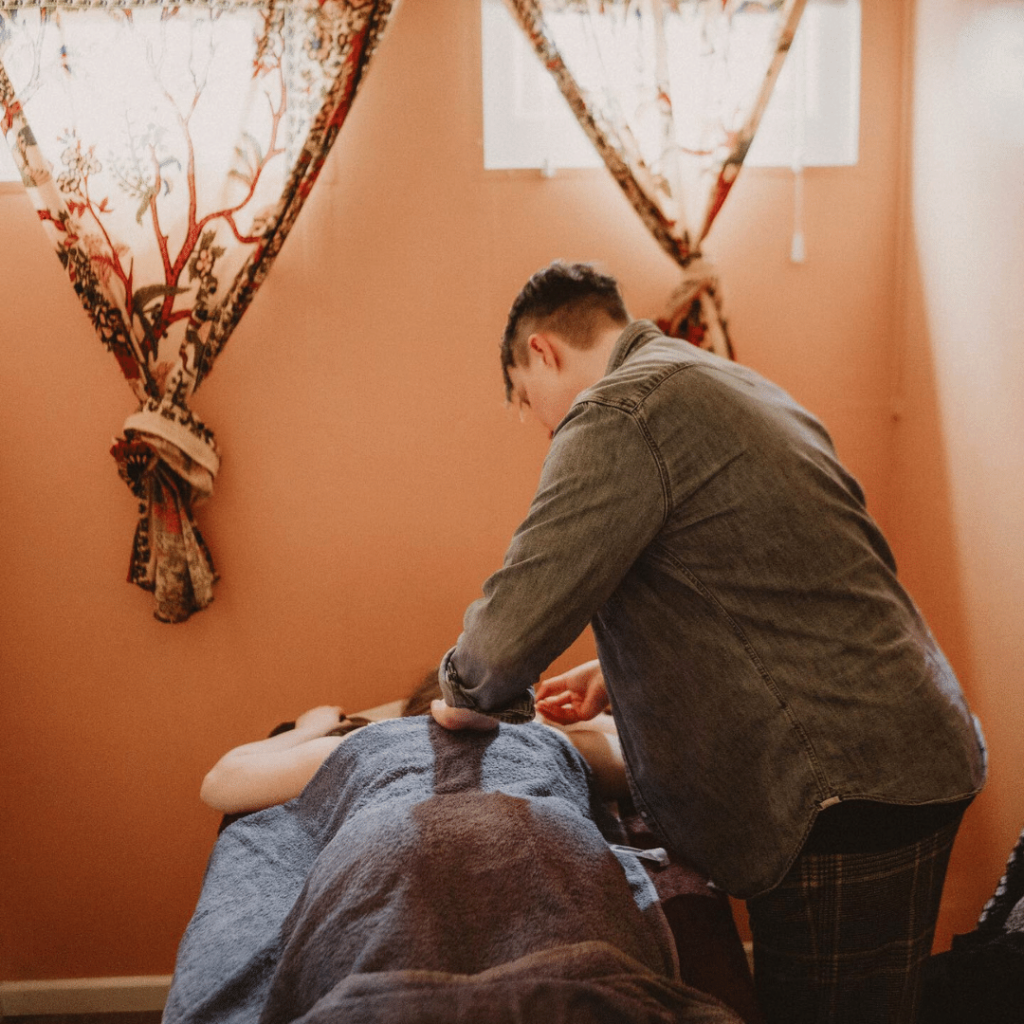 Members are entitled to;
Access to our online portal with free courses and workshops
60-minute health therapies for 20
Concession rates for all our weekly classes (£5 per class)
A free cup of tea each time you come to visit us (if you pop the kettle on!)