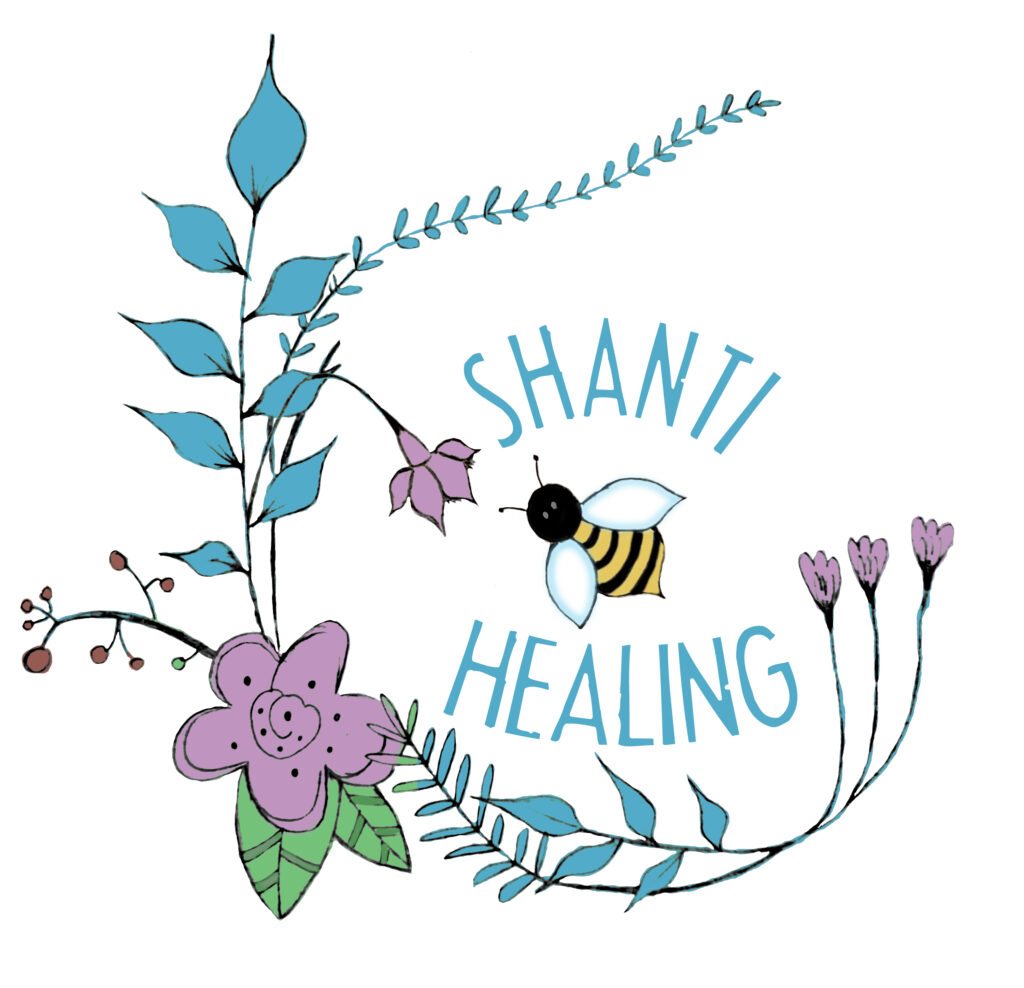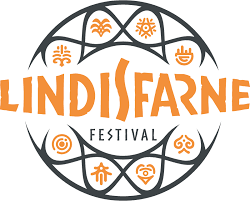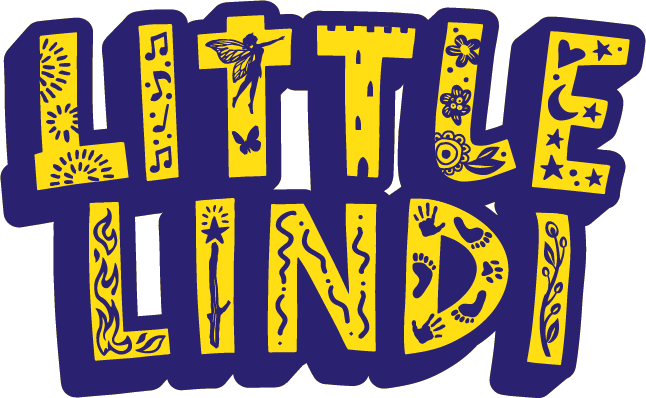 Festival Healers? If you'd like to join our @shantihealingarea team please apply via the form below. It's one of the greatest experiences working at a festival. Everyone is so blissed out and having such a great time, you get to meet the very best of very lush people. Maybe we will get to meet you!
Shanti Bee are always seeking volunteers to help!
Can you help us bring the community together?

Please get in touch with Rosie on shantibeeinfo@gmail.com / 07527728366