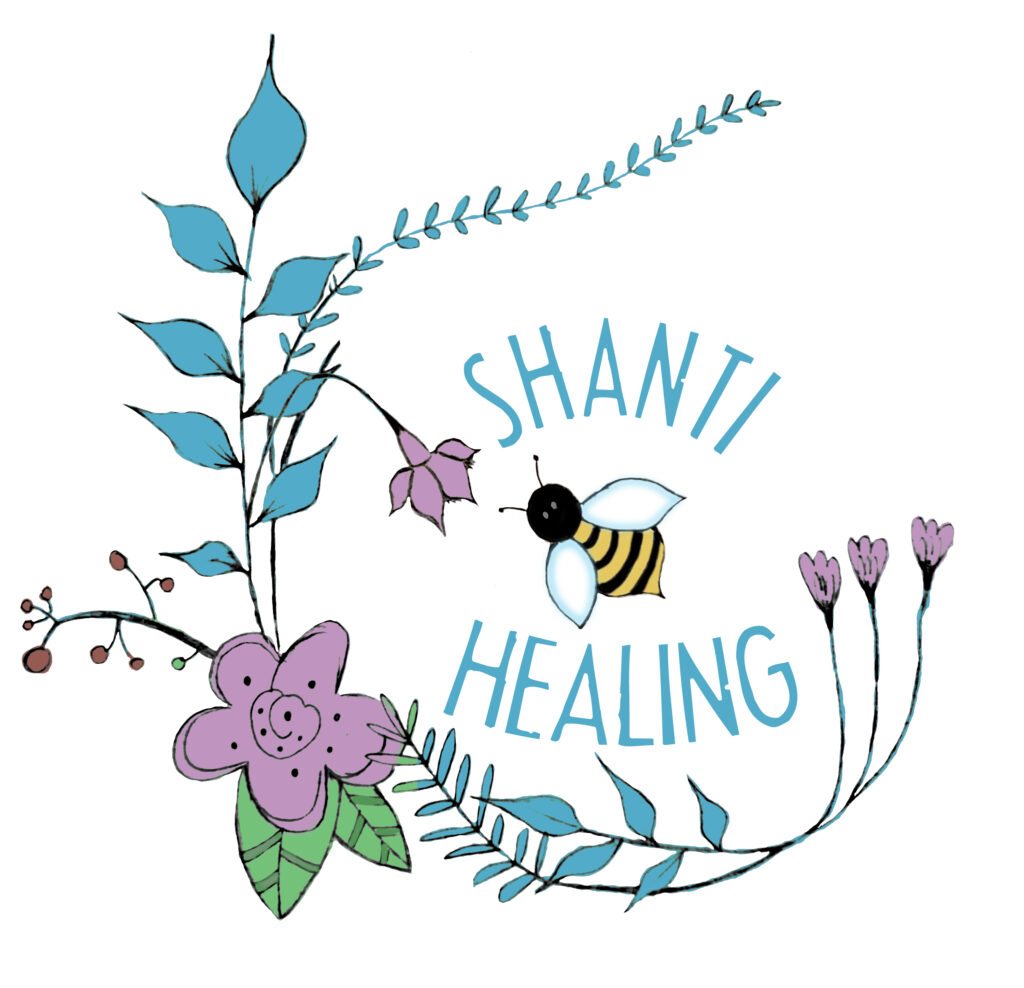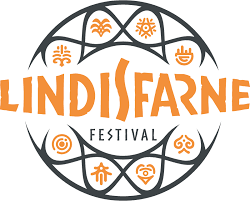 Festival goers? If you'd like to join our Healing Area team at Lindisfarne Festival please apply via the form below. It's one of the greatest experiences working at a festival. Everyone is so blissed out and having such a great time, you get to meet the very best of very lush people. 
Maybe we will get to meet you! ✌️
Shanti Bee are always seeking volunteers to help!
Can you help us bring the community together?

Please get in touch with Rosie on shantibeeinfo@gmail.com / 07527728366