Welcome to our virtual community notice board. Here we will will list activities that other people host at Shanti Bee. There are many other activities that happen we can't get up on here and so please join the Facebook Group: Shanti Bee Community Group to keep in touch with practitioners that hire the space to host activities.

Some are regular weekly or monthly sessions, others are ad hoc. 
These practitioners hire the centre and bring their expertise to offer you these sessions.
Often you will find you can go a little deeper into practice in an extended workshop than you can in a weekly drop in class. It's a great opportunity to immerse yourself in a practice. You will need to book and pay directly with them.
Thanks,
Shanti Bee x
Tuesday (monthly) Women's Circle with Rosie
@YogiFeet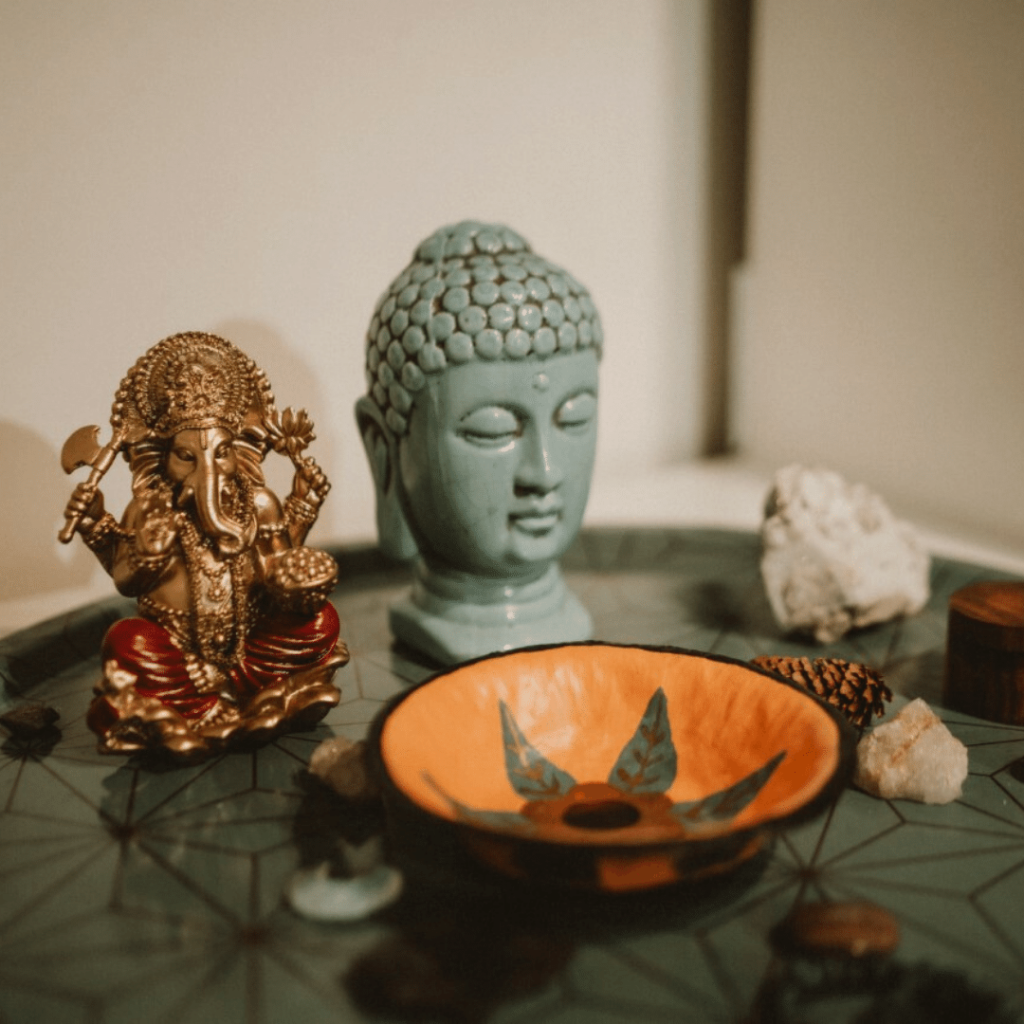 We meet once a month in circle.
It's as close to each New Moon as we can get it, always on a Tuesday. We put aside 7 – 9.30pm. It's donation-based.
It looks a little like this.
Shared pots of tea
Gentle movement
OM/mantra
Grounding/beginner level yoga breathwork & Smudging
Sharing
Grounding/Body scan/Close/meditation
Book/dates listed here:
https://app.acuityscheduling.com/schedule.php?owner=19750833&appointmentType=51181438&fbclid=IwAR2vo-04YUPEZYoYZpSjEOiEp42pGNHcAFTNJUB1kCdW2-gQnFIdl9KXTk4
Email: rosietherapies@gmail.com for any info on the womens circle.
Breathe to Freedom Breathwork Workshops
@BreathetoFreedom
Join Breathe to Freedom in a session to breathe into more self acceptance.
In this 2 hour workshop, Breathwork facilitators Sarah Turner and Tania Wilson will be inviting participants to connect with the breath as a bridge to help find a greater sense of self acceptance.

Sometimes it can be hard to accept ourselves as a whole. These sessions aim to inspire and empower others to explore the power of conscious connected breathwork, to heal and transform their lives for a deeper sense of connection and greater awareness for personal and collective growth

There may be parts of ourselves that we find harder to connect with because we push them away and hide them. So it's difficult for us to love ourselves unconditionally as a whole.
Sarah – soulserenity111@gmail.com
Fire Choir
@beccyowenpopupchoirs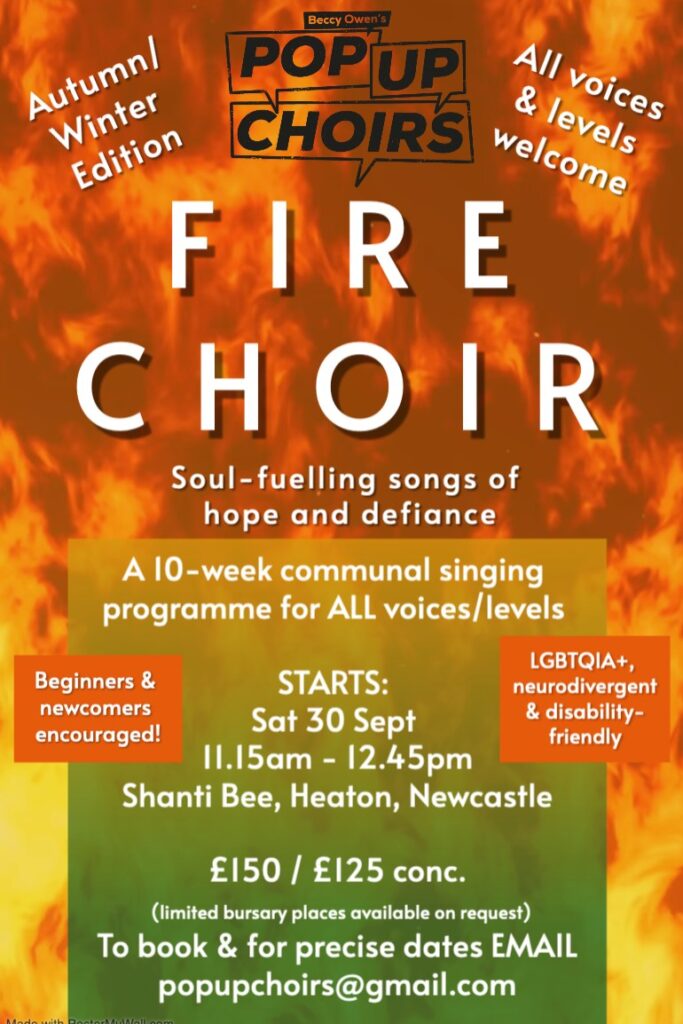 NEW 10-WEEK IN PERSON PROGRAMME FOR AUTUMN/WINTER
FIRE CHOIR:
Autumn/Winter Edition!
The award-winning Beccy Owen's Pop-Up Choirs is
BACK IN-PERSON with a new 10-week pop-up choir for ALL.
Want to sing with others in a supportive and friendly setting under
expert guidance and encouragement?
FIRE CHOIR is dedicated to creating a beautiful and soul-fuelling programme of uplifting, communal singing experiences via songs of hope and defiance.
Together we will explore our voices and some exquisite, everyone-can-sing-it repertoire in a supportive, informal and friendly environment.
This will be a relaxed programme of sessions led by pop-up choirs founder, experienced vocal leader and acclaimed musician Beccy Owen.
NB: These sessions are designed for adult voices, however, if you are a young person under 18 who would like to be involved please get in touch to discuss whether this might be a suitable context for you and your voice
See below for more information including dates and cost.
*TO RESERVE YOUR PLACE AND MORE DETAILS PLEASE EMAIL ME AT
popupchoirs@gmail.com
…
START DATE:
Saturday 30th September 2023, 11:15 AM – 12:45 PM (90 mins)
NB: Please see below for exact dates – not all sessions are on consecutive weeks.
…
VENUE:
Shanti Bee Holistic Wellbeing Centre, Heaton, NE62UN
…
COST*: £150 full price / £125 conc.
Limited bursary places are available for people on very low income. Please get in touch. These places can be free or Pay What You Can. No questions asked.
*Payment instructions will be sent on receipt of your booking request. We can also work out an installment schedule if this means you are able to join us.
…
DATES:
10 x sessions Saturdays 11.15am – 12.30pm
PLUS 1 x performance opportunity
WEEK 1: 30th September
WEEK 2: 7th October
WEEK 3: 14th October
WEEK 4: 21st October
(28th October – NO SESSION)
WEEK 5: 4th November
WEEK 6: 11th November
WEEK 7: 18th November
(25th November – NO SESSION)
WEEK 8: 2nd December
WEEK 9: 9th December
WEEK 10: 16th December
OPTIONAL PERFORMANCE OPPORTUNITIES:
Wednesday 20th Dec, 6pm – 7pm at the Sick Children's Trust, Crawford House, RVI.
PLUS: Busking in Newcastle City Centre straight after the RVI performance on 20th December (weather permitting).
---
North East Mama Circle
@NEMamaCircle | @ne.mama.circle
Gathering the mamas who are conscious women invested in their wellbeing and committed to nurturing themselves.
Gathering the mamas who want to connect with like-minded people who are experiencing different, yet similar transitions on the motherhood journey.
Gathering the mamas who align with gentle parenting
Gathering the mamas who have a niggling feeling inside that they need to devote time to yourself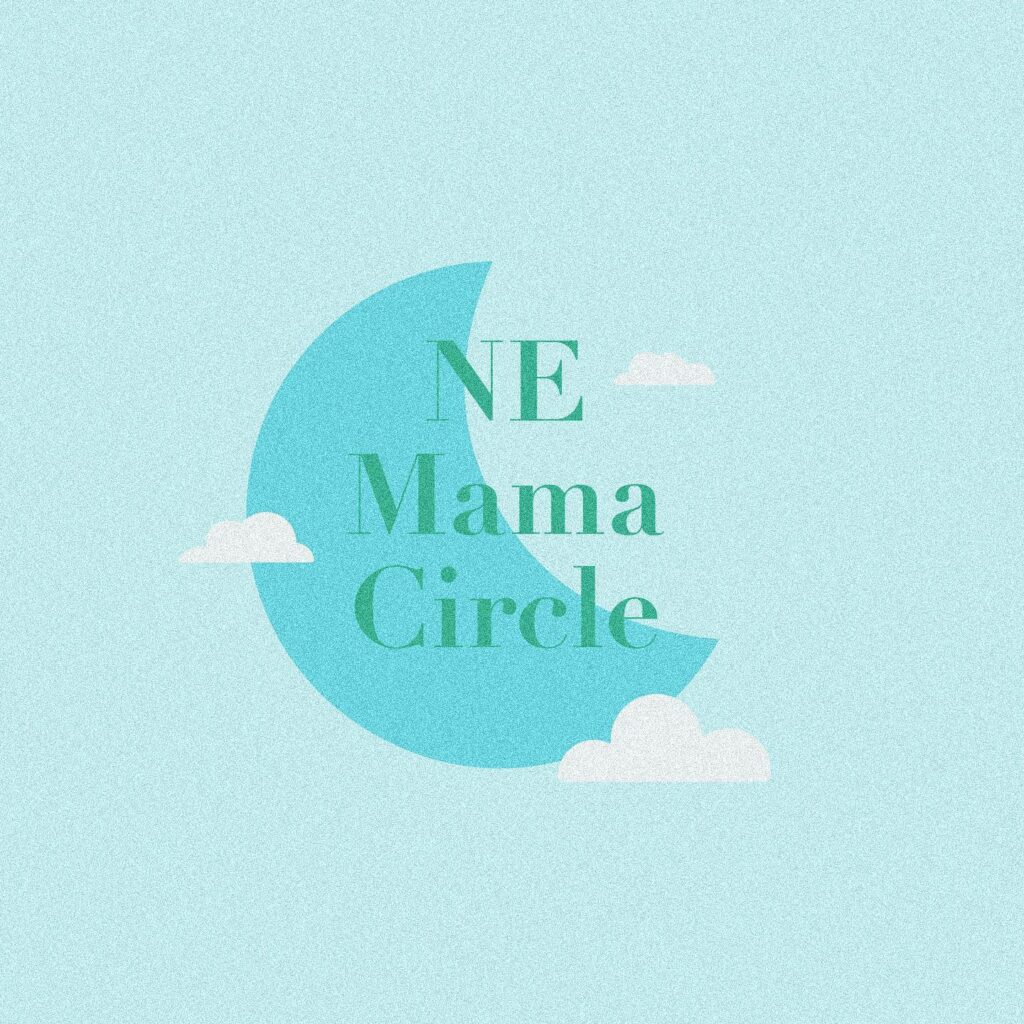 Circles are Fridays (bi-monthly) 12-1.15pm Please check dates with hosts via their social media channels
Cost: Exchange – donation based. (recommended minimum £3+BF)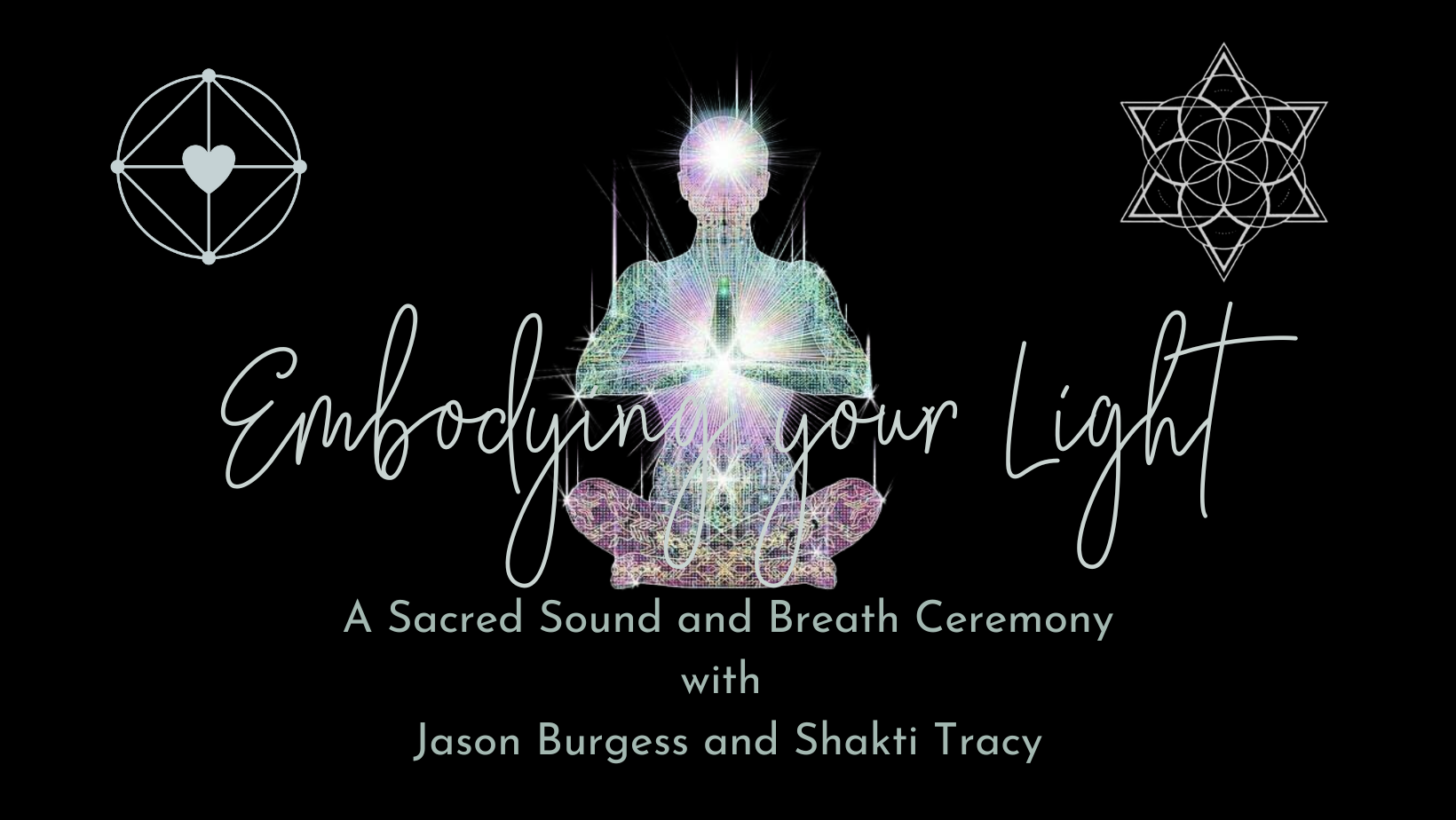 Embodying your Light A Sacred Sound and Breath Ceremony with Jason Burgess and Shakti Tracy

Jason Burgess (Sound Healer) and Shakti Tracy (Shamanic Practitioner and Breathwork Facilitator), will be sharing a sacred ceremony that offers an opportunity to dive deep into your own divinity through the power of Sacred Sounds and Breath.
Price – £25pp (plus booking fee)
In the 3hr sacred ceremony, you can expect –
⚡An opening circle with intention settings will help us to call in the sacred and focus our intentions for the ceremony.
⚡Mantras that can activate different aspects of our divinity within and in the world around us.
⚡A Shamanic Journey to help you to connect and merge with the Divine
⚡Conscious Connected Breathwork that can bring about altered states of consciousness where deep healing, release, altered states of consciousness and experiences of transcendence can be accessed.
⚡A Sacred Sounds Bath to activate and align your energy centres within and bring in any light codes and energetic upgrades needed.
⚡Closing circle with space to reconnect and integrate as a group.
Further info –
Jason Burgess holds sound healing events in and around Newcastle for more info see -@beyond.silence.healing on Instagram and Beyond Silence Sound Healing Group on Facebook https://www.facebook.com/groups/1191411104787695
Shakti Tracy holds shamanic and breathwork events in person and online and also trains people to be Breathwork Facilitators for more info see –
www.diamondheartnetwork.com, @diamondheartnetwork, and facebook.com/diamondheartnetwork
IMPORTANT
Please be aware that these practices are powerful and can bring emotions to the surface and cause transformation. Whilst we do try to create a safe and loving container for this journey. It's also really important to check in if it's right for you at this time and also commit to looking after yourself during the weekend and the days following. There is never any need to push further than feels right to you.
It is NOT recommended that you do Conscious Connected Breathwork if you have heart or blood pressure problems, have a history of psychosis or severe mental illness, or have epilepsy, glaucoma or detached retina.