Weekend Therapies with Lorna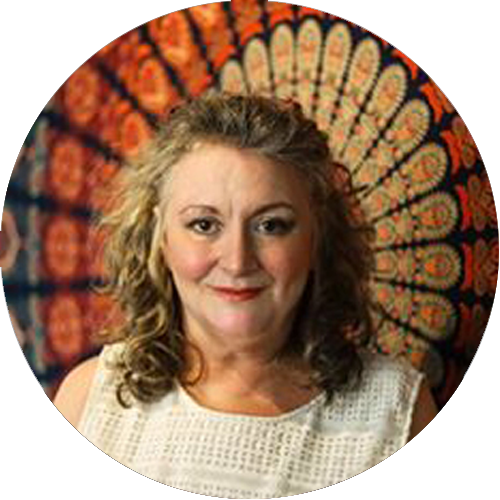 Weekend appointments work a little differently to usual.
Fill out the form below to send Lorna your request for a weekend appointment and she will get back to you with her availability within 24 hours.
Please note that there is a minimum 72 hours notice needed for weekend appointments to be made.
Namaste
Here's how our complementary health therapies work…