Holistic Therapies with Julie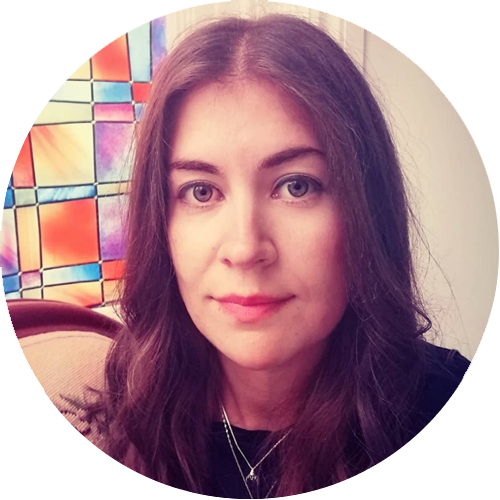 I am a Holistic Therapist and professional member of The Guild of Holistic Therapists.

I passionately believe that everyone can benefit from a Holistic approach to their health and wellbeing.

My aim whilst working at Shanti is to help people prioritise their own wellbeing and to provide a retreat from everyday stress. Treatments can be combined and I offer bespoke sessions and a free consultation service to ensure you receive a treatment that is tailor made and right for you.
Swedish Massage

Back, Neck & Shoulder Massage

Indian Head Massage

Reiki

Reflexology

Crystal Therapy
One To One Meditation Sessions
£25 – 45 min
£30 – 60 min
£45 – 90 min
£30 – 45 min
£40 – 60 min
£50 – 90 min
Swedish Full Body Massage
This is one of the most popular massages in the world. The massage promotes relaxation by releasing muscle tension and is best suited to people who would like relaxation and tension relief. 
Back, Neck & Shoulder Massage
Similar to Swedish full body massage except this treatment focuses on loosening tight muscles in this problem area and is helpful for people who hold a lot of tension in their back, neck and shoulders. 
Indian Head Massage
An ancient therapeutic treatment that has been practiced in India for thousands of years. Indian head massage focuses on your head, neck and shoulders. Wonderful at reducing tension, headaches and relieving insomnia. 
Reflexology
Reflexology is a relaxing treatment that involves manipulating pressure points which correspond to different areas of the body to relieve pain and promote relaxation. Particularly effective in treating women's health issues. 
Reiki
Reiki is a Japanese technique for stress reduction and relaxation that also promotes healing. It involves placing hands on or above the body to clear emotional and physical blockages and activate the patient's natural healing processes as well as restoring their physical and emotional well-being.  
Crystal Therapy
Crystal therapy can be combined with Reiki and involves holding crystals or placing them on your body to promote physical, emotional and spiritual healing and release blockages.  
One To One Meditation Sessions
I am a qualified meditation instructor and can offer tailor made 1-1 meditation sessions as part of your treatment or as a session in it's own right. Contact me prior to the appointment to discuss what you would like to focus on.
Here's how our complementary health therapies work…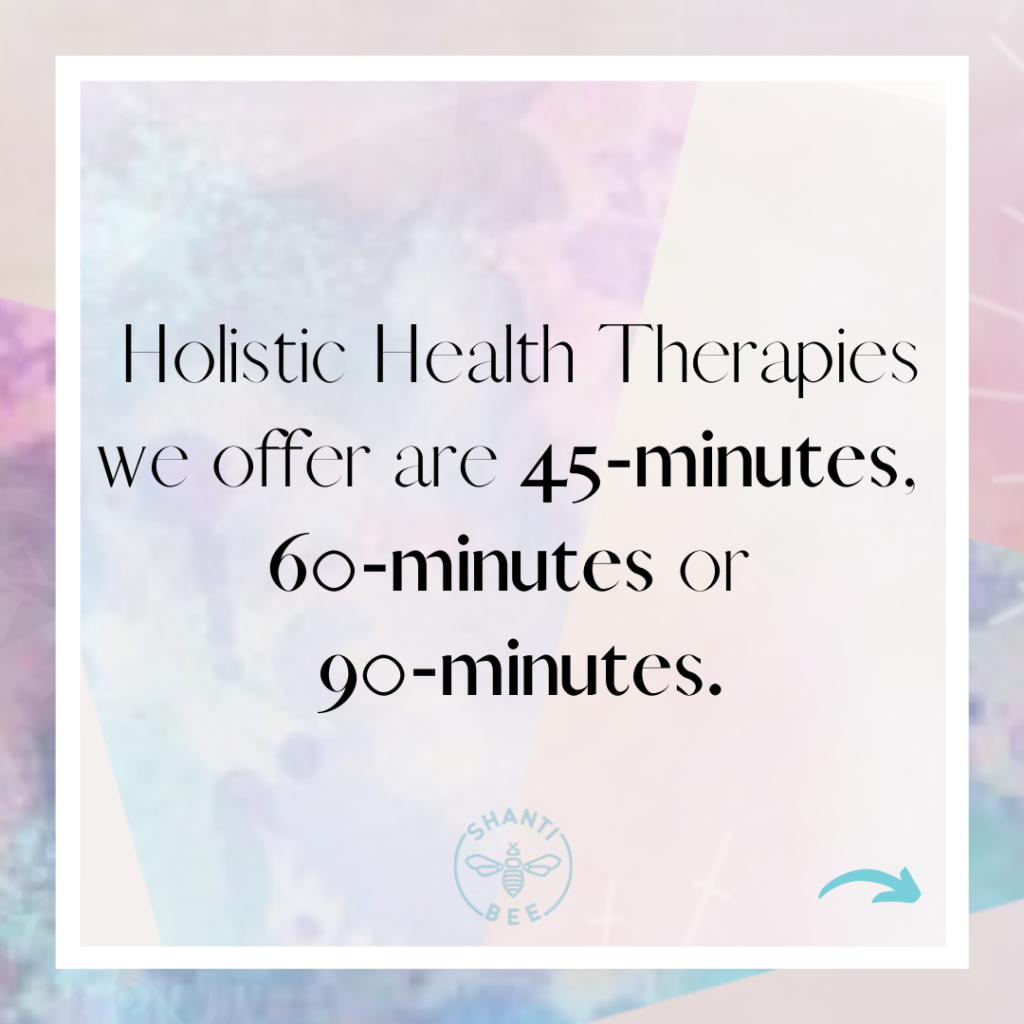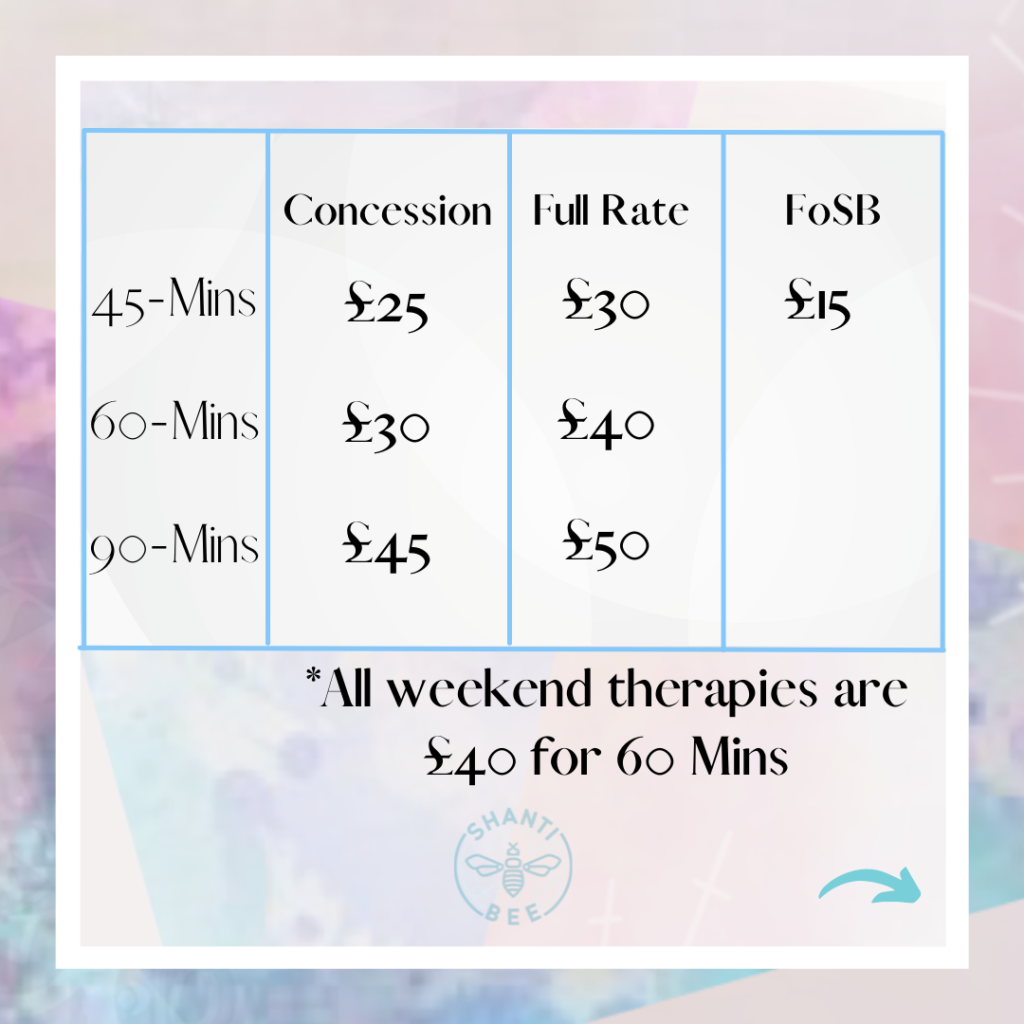 ---