Parent and Baby Yoga with Kitty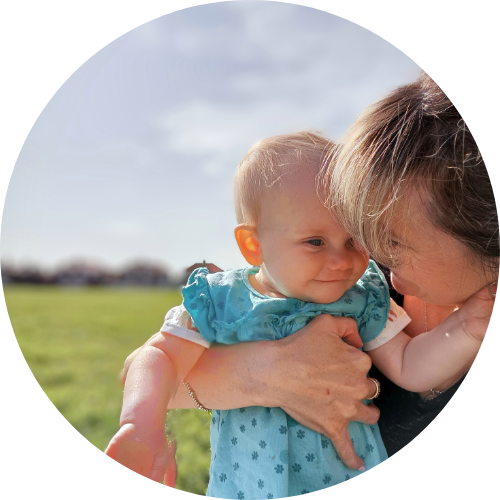 Mondays 11:00 – 12:30
---
The perfect opportunity to come and connect with other new parents in the community as well as bond with your little one.
We'll practice breathwork, gentle movement, building core strength, releasing tension and restorative postures to support you in your healing. A gorgeous gentle practice set to soothing frequencies.
A safe calming space to come with your baby. We look forward to welcoming you to a class soon. You can feed, change your baby, let them sleep whatever works for you and your baby.
Each session lasts 45 mins with time after to stay for a cuppa and an opportunity to share experiences and get a little support.
Suitable from 8 weeks post vaginal delivery or 12 weeks post C-section.