Energising Flow with Jodie with Meditation to close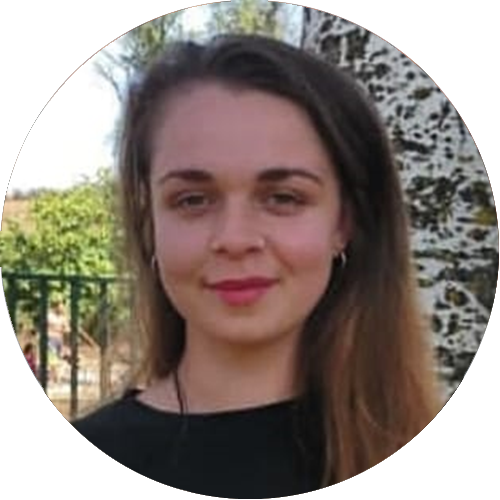 Wednesday 09:30-10:45
---
Come along to a Wednesday morning Energising Yoga Flow class with Jodie.
This energizing yoga flow is best to do in the morning to get you ready for the day ahead.
This class involves observing our natural breath flow, practicing Yoga that will help increase our stamina, boost our mood, cultivate mental alertness and bring a sense of active energy that helps you feel strong. The stretches and positions involved will specifically work on unblocking trapped energy in the body and a combination of breath and movement helps to activate and awaken the nervous system, bringing new energy, or prana, into our bodies.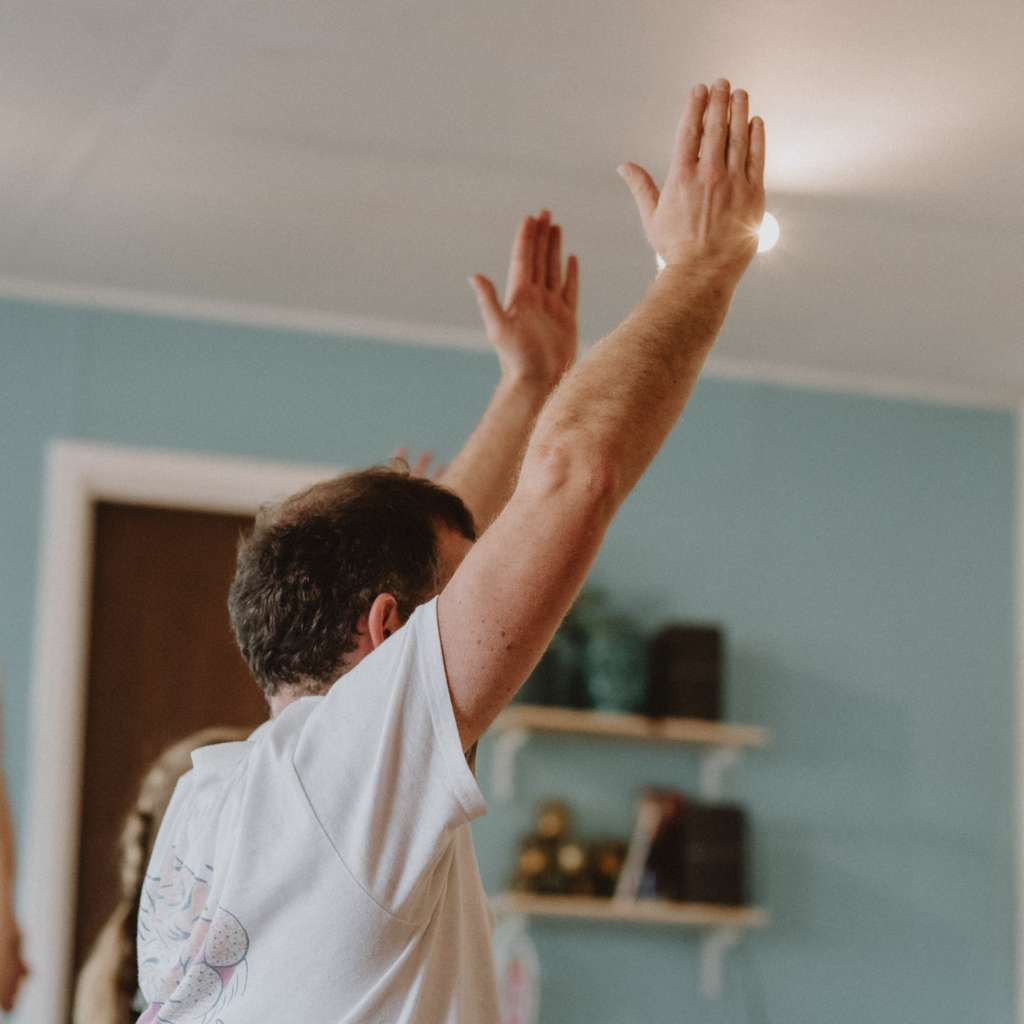 This type of yoga will be active and dynamic that stimulate the blood flow through the body and help combat fatigue.
After all of this practice we will settle and balance our body, breath, mind with a short relaxation/meditation to end the session.