Please call 07527728366
for weekend appointments

Lorna: Reflexology, Aromatherapy Massage, Reiki, Indian Head Massage.
Sarah: Indian Head Massage, Reiki, Gentle Shoulder Massage, Neal's Yard Facial(VG/GF available), Hopi Ear Candles.
Emma: Reiki, Crystal Reiki Healing Session, Usui Reiki Training, Chakra Analysis.
Amanda: Sports Massage, Deep Tissue Massage.
Nina: Holistic Massage, Pregnancy Massage, Indian Head Massage, Holistic Facials, Reiki, Thai Yoga Massage, Hot Stones.
Holly: Hypnotherapy, Neuro Linguistic Programming (NLP), Reverse Therapy, Eye Movement Therapy.


Click on a Therapist in the calendar above for availability and appointment booking.
<- – –>
Our Therapists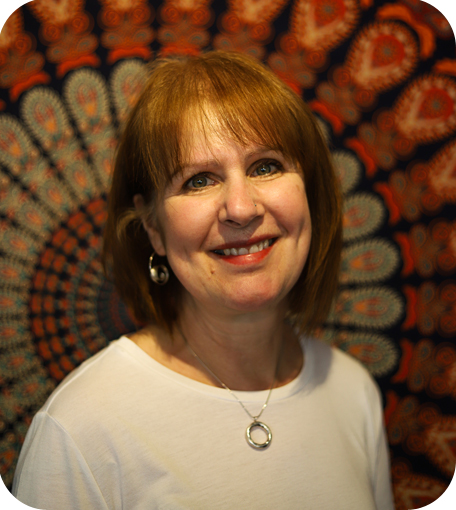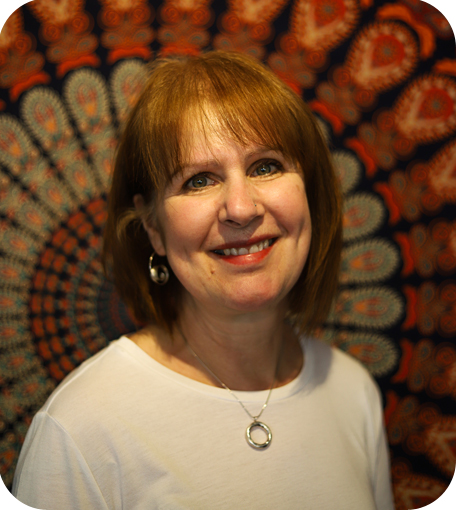 Reiki Master/ Teacher, Holistic Facial Practitioner and Indian Head Masseur. Sarah offers a warm and friendly yet professional service in a relaxed atmosphere.
Sarah uses Neal's Yard Remedies Award Winning Ethical Skincare Products and aromatherapy oils.
All facials are vegetarian . Vegan and gluten free facials are available.
Sarah's delicate touch is great for anyone who is seeking a gentle massage, or who might be suffering with chronic pain.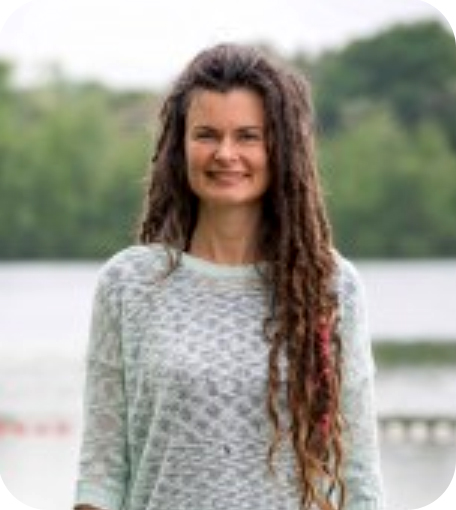 Her empathic and gentle nature makes her one of the easiest people to be around. Her energy settles any space and her smile will make you feel utterly lush.
She offers Hypnotherapy, Neuro Linguistic Programming (NLP), Reverse Therapy, Eye Movement Therapy.
NLP is a form of psychotherapy, that can help you to deal with issues, improve confidence and self esteem. It helps you to understand yourself and get an improved perspective on events. Reverse Therapy is a way of helping you heal from illness, particularly cfs/me, fibromyalgia, IBS and autoimmune conditions.
Hypnotherapy is a way of working with peoples unconscious minds to make changes. EMT is eye movement therapy that helps people with PTSD and difficult memories. Holly is only available over weekends.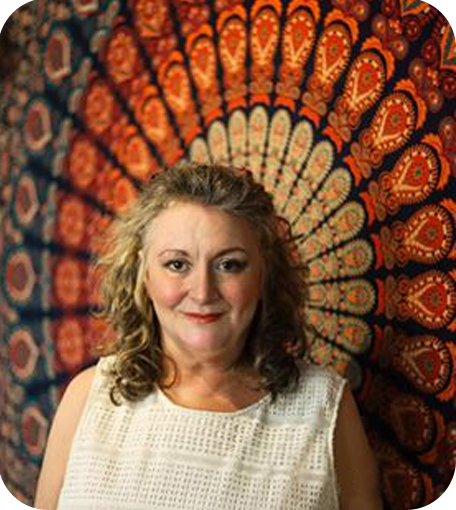 Lorna is an experienced practitioner in aromatherapy, massage, reflexology, Indian Head Massage and Reiki. She is a member of the Federation of Holistic Therapists and is registered with Ascension Aromatherapy Massage and Reflexology.
Lorna uses wild-crafted essential oils which retain the positive attributes of plants grown in their normal habitat. Lorna is passionate in providing a nurturing and healing experience attuned to raising energy and promoting wellbeing.
She has over 15 years working with people with additional needs, including learning disability and Autism/Asperger spectrum – those clients have greatly benefited from use of essential oils and massage.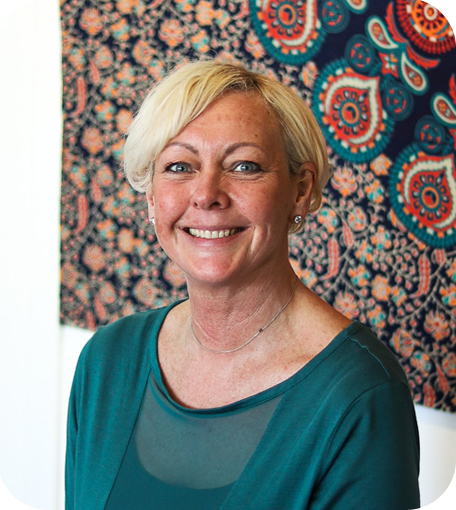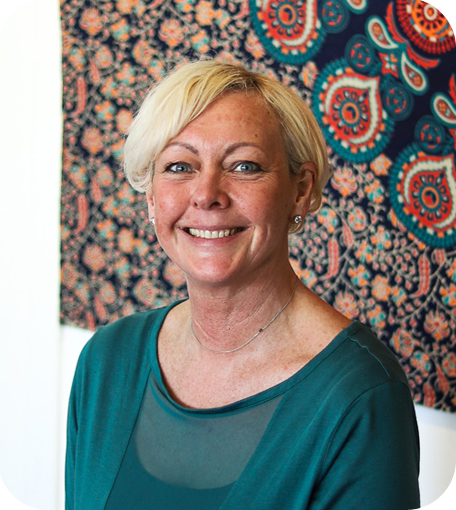 Amanda offers Sports Massage and Deep Tissue Massage. Her Yogi background and massage experience help her in coming from both a anatomical and energetic place.
Whilst her strength in, and passion for, her work is clear when you meet her, her gentle nature will leave ensure you still leave feeling restored (even after a sports massage!)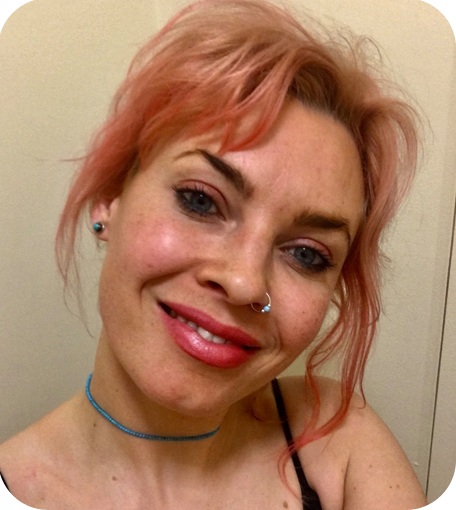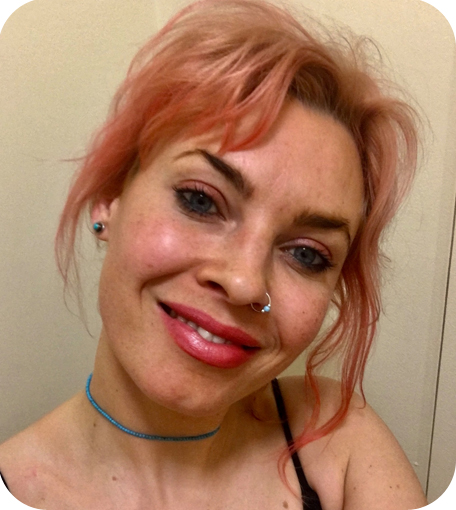 Nina is a qualified massage therapist and beautician. She has had experience working in a luxurious spa and believes that healing begins with the mind and you should work from the inside out.
As a therapist she tailors each treatment to the specific needs of the client to create a relaxing and comfortable experience.
Nina likes to create a truly relaxing experience that leaves the client with a renewed positive energy and a sense of well-being.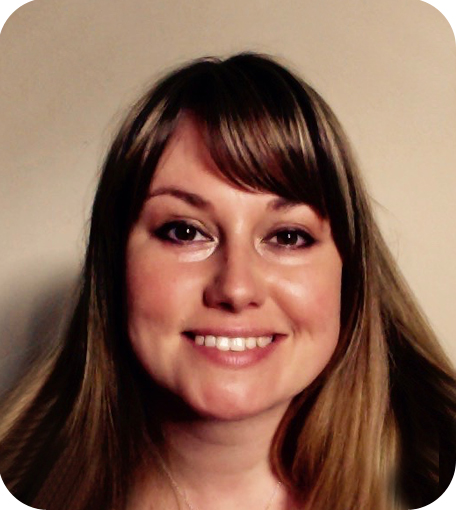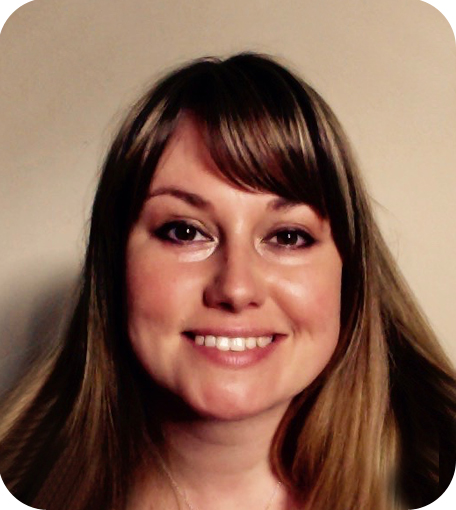 Emma is one of the finest diamond babes you will meet. She is also a Usui Reiki Master Teacher and at Shanti Bee offers Reiki Sessions, Usui Reiki Training, Chakra Analysis and Crystal Reiki Healing sessions (where she would scan you initially, do the required Reiki treatment using Reiki and crystals and at the end provide feedback as to where the energetic misalignments are and what they can do in a practical sense to come back into alignment.)
She is also a Soul Realignment Practitioner and offers Divine Soul Blueprint readings and Soul Realignment sessions. As these require shorter sessions we ask that you call us directly if you are interested in these.
Here's how our complementary health therapies work…
It's simple. Treatments are 45 minutes long (double sessions are available) and are priced on a sliding scale. Or to put it another way… You pay based on your current circumstances.
If you feel like you're taking advantage of our good nature, don't worry…
JUST DO A GOOD DEED FOR SOMEONE ELSE!