Holistic Therapies with

Jennifer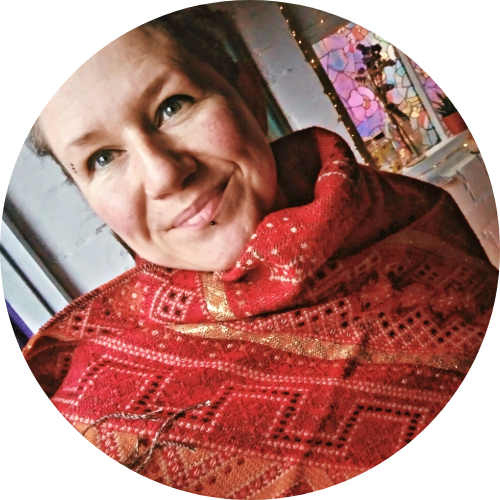 My name is Jennifer, I have been a holistic therapist since 2007. I trained in Aromatherapy, Swedish Body Massage, Indian Head Massage, Holistic Facial Massage, Zone Therapy, Nutrition and Health and Safety and then completed a Foundation Degree in Complementary Therapies too, where I studied Ayurvedic therapies, Japanese Amma massage, Reflexology and Advanced Reflexology and deepened my knowledge of previously studied therapies. After years of work as a Community Therapist helping to make these beautifully valuable therapies accessible to the whole community I paused to raise my young family and have now, been offering these beautiful treatments in the form of my new business "By Jenniflower" in The Shed of Dreams at my home in Burnopfield since January this year.
Friday
---
Select your appointment:
(Get to know your therapist with a longer session to start, with 45 minute follow up appointments available thereafter)
Standard Rate (for Henna see below)
Follow Up
Concession
(Under-grad students, unemployed, in-receipt of benefits, dependant on a state pension)
Follow Up
Henna Only
With 16 years of experience behind me, I have developed such a deeply intuitive practice which allows your body the space and energy to rebalance, restore and reset and achieve profound levels of healing – with gentle advice and wholesome ideas about diet and lifestyle and gentle steps you can take everyday to help you on this journey, we can work together to deepen the beneficial effects of your treatments with me.
After 8 years away from Charles Street (the building Shanti Bee moved into in 2019), I am so happy to be joining the Shanti Bee team (it feels like coming home) to provide my deeply therapeutic treatments, helping clients on their journey towards reclaiming/maintaining their health, both physical, emotional and spiritual.
She is offering:
Rejuvenating Reflexology Hand or Foot Massage
Healing Holistic Facial Massage
Deeply indulgent Indian head massage
Revitalising and restorative Holistic Body Massage
Henna Art temporary tattoos
Rejuvenating Reflexology Hand or Foot Massage

This treatment works on the hands and feet. Stimulating acupressure points, meridians, chakras and reflexes associated with corresponding organs and processes of the body, bringing balance to your physical, emotional and energy based self. It restores harmony to the body and mind whilst balancing our energies. Reflexology aids the body's natural ability to achieve and sustain balance and good health, inspiring a deep sense of relaxation whilst allowing deep levels of healing to be achieved.

HEALING Holistic Facial Massage

Using a beautiful blend of balancing essential oils and floral waters to suit your skin type. This treatment works on the face, neck, scalp and shoulders. It allows a deep level of relaxation to be achieved throughout the whole body, whilst achieving a profound sense of calm, through the manipulation of acupressure points and the unblocking of meridians in these areas, allowing the whole body to benefit from this massage. This treatment also nourishes the skin, improves muscle relaxation, circulation and lymphatic drainage and improves the complexion of the face.
This massage is perfect to uplift your mood and boost your self-esteem, improve your complexion whilst improving your health.
Skin will be cleansed with colloidal silver, to clean pores, remove make-up, cleanse and tone your skin. This will be followed by a beautiful massage with oils chosen to suit your skin type/condition.
Deeply indulgent Indian head massage

Using Ayurvedic massage techniques of marma point stimulation, lymphatic drainage, and tension release techniques, this treatment works on the upper back, neck, shoulders, scalp and face; allowing the client to experience a deep level of physical and emotional relaxation: this treatment can help relieve physical and emotional tensions that are held on to, creating energy blockages and symptoms of imbalance such as headaches, muscular aches, pains and stiffness, constant thinking and distraction from the present moment. This massage will leave you feeling deeply relaxed ~ like the weight of the world has been lifted from your shoulders.
Revitalising and restorative Holistic Body Massage

Using a blend of Eastern and western massage techniques: Acupressure point stimulation, Ayurvedic massage movements and techniques, blended with Swedish movements, deep tissue massage and myofascial trigger point release. This treatment is deeply grounding and therapeutic; relieving muscular aches and pains, releasing areas of tension; improving mobility, circulation and lymphatic drainage. This massage will leave you feeling relaxed, rebalanced and rejuvenated- allowing deep levels of healing to take place. Essential oils chosen to enhance your relaxation will also be used.
Henna Art temporary Tattoos
Fancy a henna tattoo for a special occasion?
Jen can design one for you – just book in and she will be in touch to chat about the design. Depending on the size, a day's notice minimum is ideal but she's got lots of designs and so last inite is possible too.
How long do they last?
Depending on after care they can last up to a week and a half.
How long will it take?
It could take anything from 15 minutes to 40 minutes unless you want a really large one. For example, pregnancy bumps can take an hour or more!
A minimum 45 minute slot is allocated. Within 45-minutes this includes a medium to large henna design, optional aromatherapy smells and a cup of tea while you relax!
I only use natural henna, with no added chemicals, gentle and safe on even the most sensitive skin.
To get the best from your body art, care is essential. Here are some top tips for caring for your body art.
Leave the dried paste on your skin for at least an hour (longer if you can resist the urge to pick!) the henna will dry within 15 minutes, I let mine flake off naturally.
Never wash the paste from your skin. It takes 24-48 hours for the henna to darken, washing your body art in this time, will stop your henna from reaching its darkest, richest colour, and will reduce the length of time it stays on your skin.

https://byjenniflower.com/henna/
Here's how our complementary health therapies work…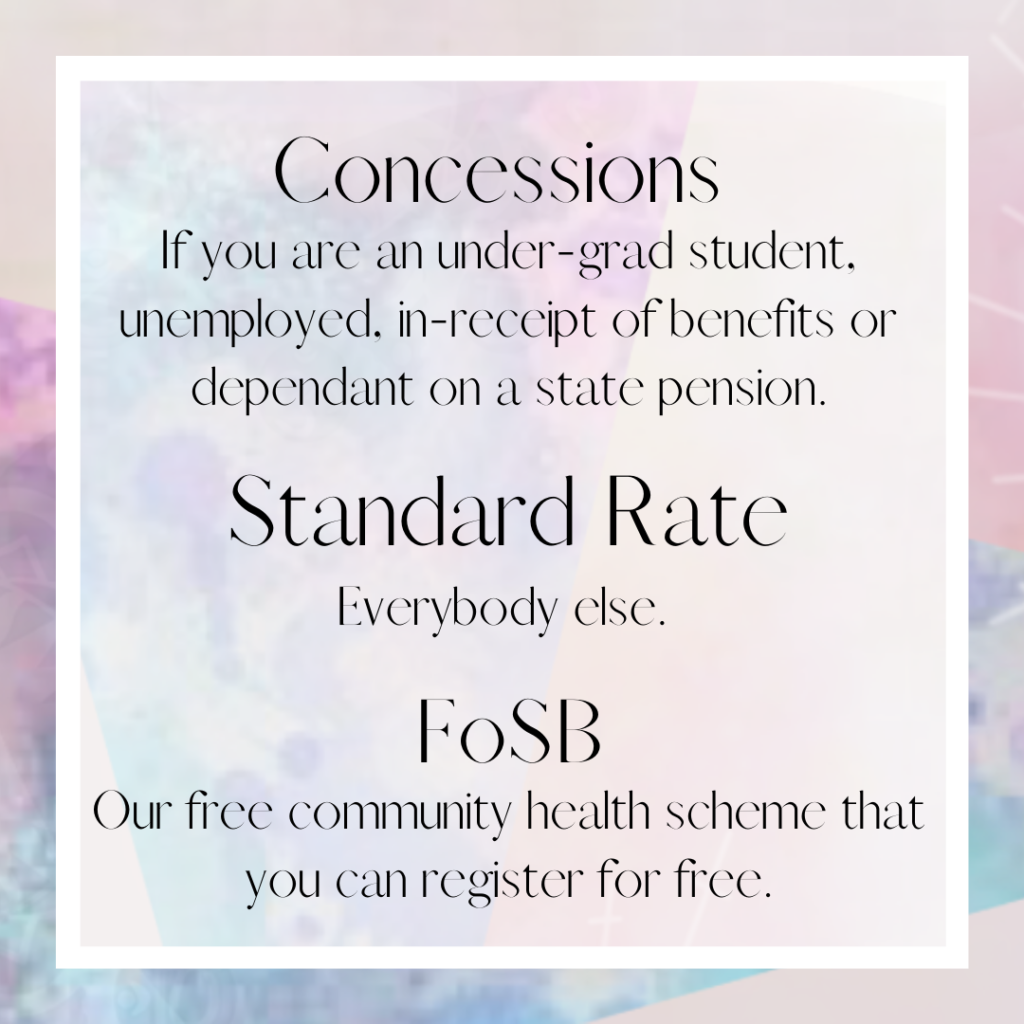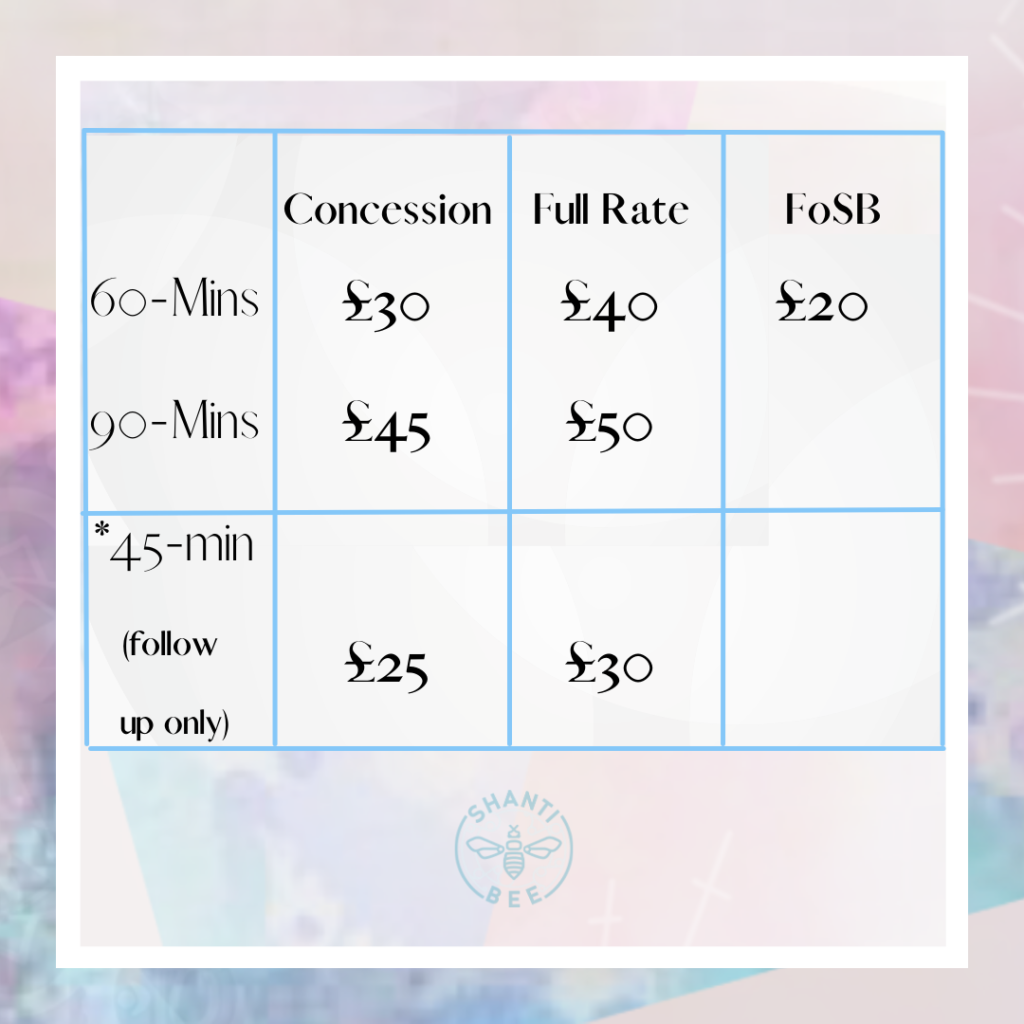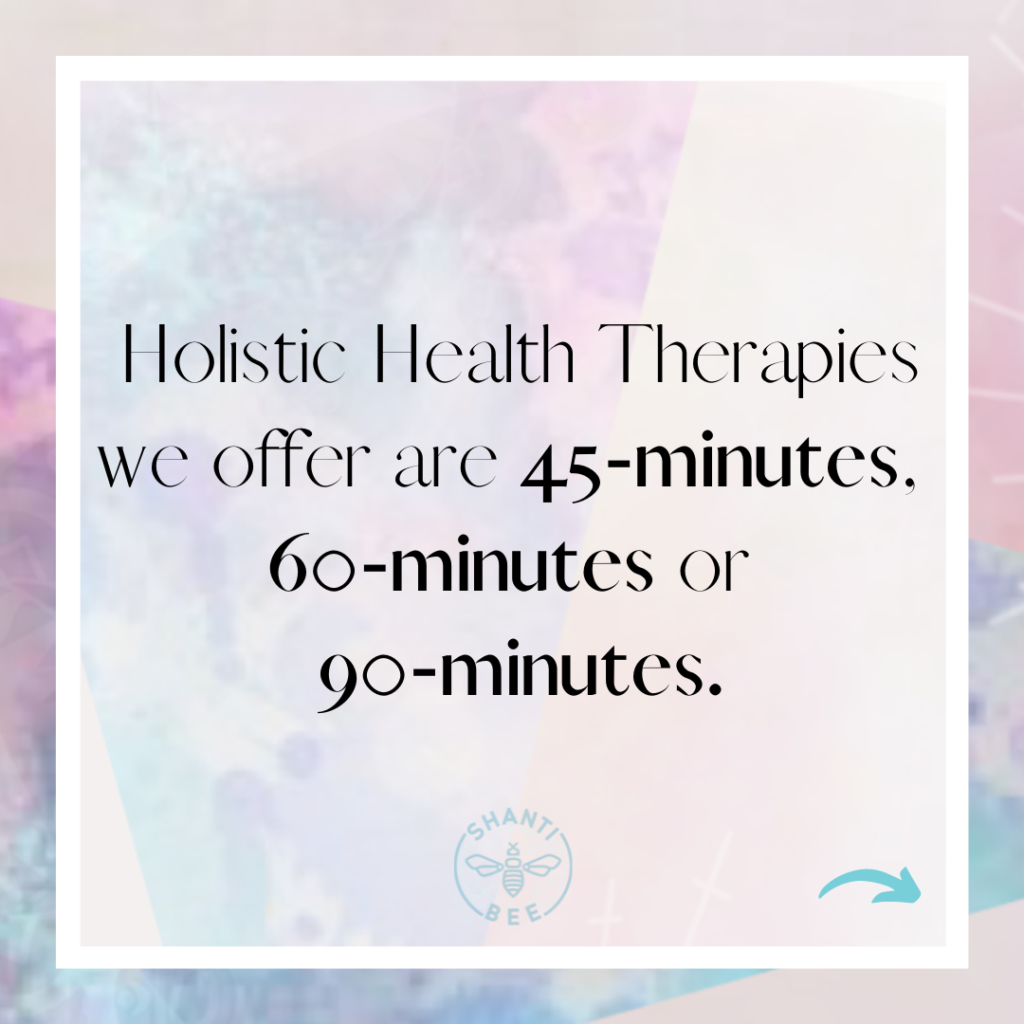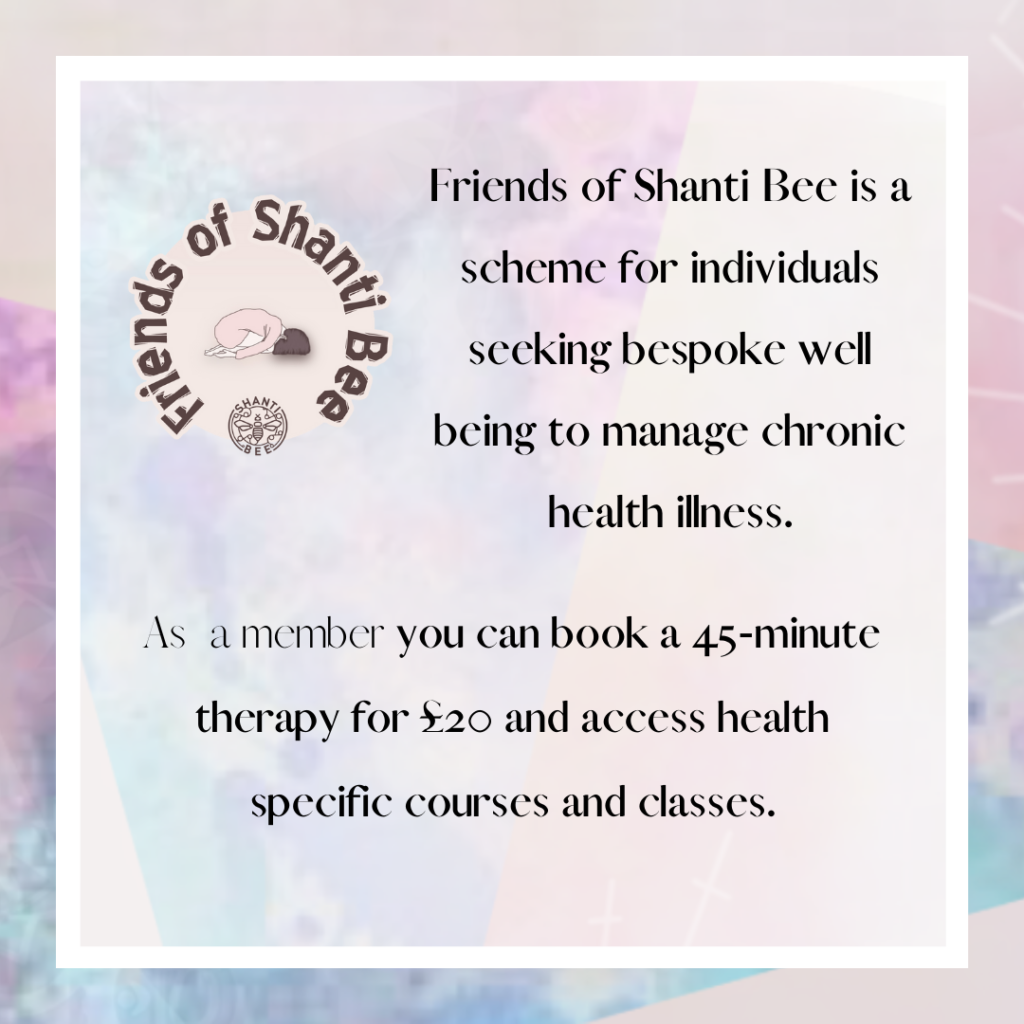 ---