Holistic Therapies with Emma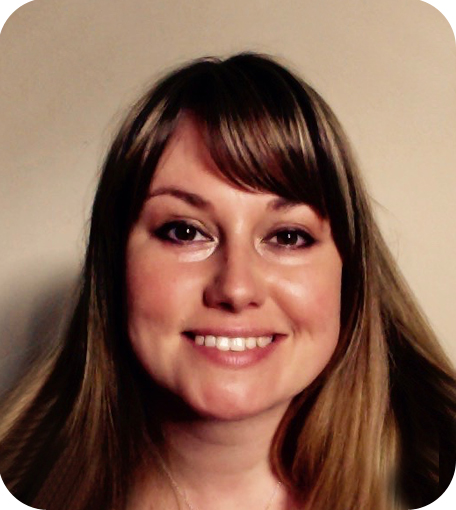 Emma is one of the finest diamond babes you will meet. She is also a Usui Reiki Master Teacher and at Shanti Bee offers Reiki Sessions, Usui Reiki Training, Chakra Analysis and Crystal Reiki Healing sessions (where she would scan you initially, do the required Reiki treatment using Reiki and crystals and at the end provide feedback as to where the energetic misalignments are and what you can do in a practical sense to come back into alignment.)
She is also a Soul Realignment Practitioner and offers Divine Soul Blueprint readings and Soul Realignment sessions. As these these require longer sessions and preparation time we ask that you call us directly if you are interested in these.
Reiki
Reiki is a gentle, deeply relaxing and restorative energy healing therapy, which releases blocks and dissolves stress, boosts the body's natural healing ability and immune function, while also enhancing connection to meditative states, wellbeing and intuition. The healing power of Reiki works at every level of being, promoting harmony between mind, body and soul.
Emma offers a full Reiki healing treatment from crown to feet, or you are welcome to set a specific intention or area of focus for the healing session. Either way, the intelligence of Reiki works in tandem with the body's wisdom, so it is always directed for a person's highest good. With no contradictions, Reiki can be combined with other treatments and medications with no ill effects. It is even known to reduce some of the unpleasant side effects of prescription medication. The rejuvenating and soothing energy of Reiki helps you to come back into balance and wellbeing naturally and it can truly do no harm!
Indian Head Massage with Reiki
Indian Head Massage is a therapeutic massage treatment for the face, head, neck, shoulders and upper back.
This rejuvenating treatment has many benefits; it's great for stress reduction as it targets those areas where we tend to carry a lot of tension. It detoxifies the body by stimulating lymphatic drainage and blood flow, assisting with the release of toxins while increasing nourishment to the scalp and hair follicles which can stimulate hair growth. The massage also induces relaxation, which can improve overall wellbeing and help to relieve anxiety.
Specific essential oils can be used to enhance the therapeutic effects of Indian Head Massage, however the treatment can also be done without oil, if preferred.
Chakra Analysis & Crystal Reiki Healing
This session begins with a scan of the body's energy field, which is then followed by a tailored Reiki treatment of the Chakra system, using specific healing crystals and oils as required. Following the healing session, feedback is provided as to where the energetic
misalignments were found, what this could mean for the client and what you can do in a practical sense to come back to a lasting state of balance and wellbeing.
Perfect for anyone feeling imbalanced, blocked, or generally low in energy or mood, this session provides focused energy healing to re-energise you and it can provide the clarity and insight to give you the boost needed to help you to move forward in life!
Usui Reiki Training
If you feel called to awaken the Natural Healer within and learn how to channel healing Reiki energy, Emma provides professional Usui Reiki training and attunements at Level 1, 2 and Master Level. The training and attuments are done in person, in a private workshop setting.
A comprehensive workbook of information and practical exercises is provided and certification is given following the training. Individuals and small groups are welcome and further details about the training can be given upon request.
Whether you would like to learn to channel Reiki for self-healing, or assisting with the healing of others, connecting to the wonderful energy of Reiki is such an empowering and life-affirming gift! Reiki healing has many benefits for the therapist and recipient alike, including the following:
Boosts immune function
Aids the body's natural healing ability
Assists with pain relief
Relieves stress and anxiety
Induces relaxation and inner peace
Helps to promote deeper sleep
Enhances general energy levels
Increases connection to Higher Self and intuition
Promotes sharper focus and mental clarity
Harmonises the body, mind and soul
Provides gentle support towards one's highest path and purpose … and so much more!
Here's how our complementary health therapies work…
It's simple. Treatments are 45 minutes long (double sessions are available) and are priced on a sliding scale. Or to put it another way… You pay based on your current circumstances.
If you feel like you're taking advantage of our good nature, don't worry…
JUST DO A GOOD DEED FOR SOMEONE ELSE!