Holistic Therapies with Annie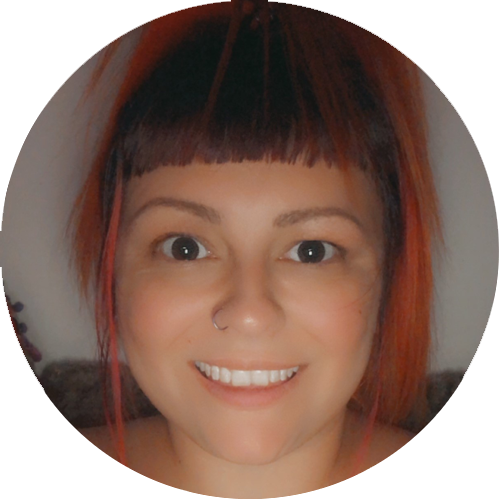 Inspired by my own struggles with mental health I have built, not only, my professional career but my personal life around helping people. I have worked with emergency services, prison services and with many charities operating with the general public trying to improve quality of life through holistic well-being.
Counselling

Personalised Hypnotherapy

Quit smoking/bad habit Hypnotherapy

Defeat phobias Hypnotherapy

Blended session combining Counselling and Guided Relaxation
£25 – 45 min
£30 – 60 min
£45 – 90 min
£30 – 45 min
£40 – 60 min
£50 – 90 min
I also run a well-being blog, Flickering Mind. Where there is new posts every Wednesday and Thursday and new store items added every Tuesday.
Click www.flickeringmind.co.uk to join me and subscribe to be the first to see posts and updates.
Counselling
Counselling is something which everyone has knowledge of but only some are aware of what to expect in a session. The counselling I do is very person centred, this means it depends on what you bring to the session on how the session progresses.
I have experience in CBT and DBT and can sometimes bring those skills into the session depending on what type of support you are looking for. Sometimes we are just looking to be heard and sometimes we are looking for help but either way a counselling session could be exactly what you need.
Hypnotherapy
Hypnotherapy is a very relaxing process which can help get your subconscious and conscious brain to work together. We form habits by conditioning ourselves into believing that they keep us safe or are what is best for us. Our subconscious only ever wants to keep us alive and well but can often attach negative habits or negative ways of thinking to this if they have a history of ever helping.
Hypnotherapy can be unsuitable for pregnant women, if you are pregnant it is important for you to inform me. Because I cater each hypnotherapy session to the individual the first session will only contain guided relaxation (if requested).