Holistic Therapies with Amanda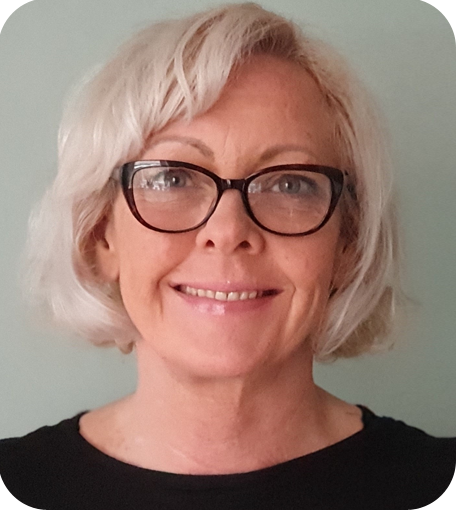 With over 20 years yogic practice and teaching, I am a fully qualified yoga teacher and yoga therapist in physical and trauma sensitive practice. I am also a qualified Personal Trainer and Fitness Instructor, and Sports Massage Therapist applying anatomy and physiology assessment.
Having spent over 25 years in the legal corporate environment, I fully understand the impact of stress on the body and mind. For this reason, I'm passionate about wellbeing from tip to toe, inside out, mental and physical.
In 2019, I had the pleasure of joining the Shanti Bee hive and founding aMandala Yoga Therapies for Mind & Movement.
Sports Massage
Whether you're an athlete, a once-a-week jogger or just physically active, a sports massage helps drain away fatigue, reduce muscle tension, promote flexibility and overall prepare you for peak performance. It can also help prevent those trivial injuries that get in the way of your physical performance.
Benefits of therapeutic sports massage include an increased range of motion, leading to enhanced performance. Decreased muscle stiffness and soreness after exercise or physical activity. Reduced recovery time post injury. Increased levels of relaxation and reduction in physical and psychological stress levels.