Learn more about some of the organisations we are partners with below.
If you are registered with one of our Friends of Shanti Bee Members below you can access our FoSB members page, funded courses and content tailored for your well being needs. Please talk to the organisation you are registered with for more info or register here.

Tyneside Women's Health is a charity set up in 1985 to provide mental health support to women in a women-only environment.
Tyneside Women's Health operates from two Centres, one in Gateshead and one in Newcastle. "Our vision is a society that is free from mental health stigma, in which all women and girls feel included and empowered."


Tyneside & Northumberland Mind is an independent, local charitable company which is limited by guarantee. We operate as part of the Local Mind Network and deliver mental health services across the whole of Tyneside and Northumberland.
Tyneside & Northumberland Mind exists to promote positive mental health, providing flexible, responsive and sustainable support services. We put people first by involving service users, carers and local community. We do all this to make it possible for people who experience mental distress to live full lives and play their full part in society. We offer a range of services based on the Recovery model where all services are focused on improving and enhancing an individual's wellbeing, based on the principles and practices of person centred planning and self-directed support.
Our services are based on the principles of Wellbeing, Recovery, Resilience and Prevention.


The aim of the charity as stated in their charitable objectives is to preserve and provide for the physical and mental health of young people aged 11-25 years, living in Newcastle upon Streetwise supports young people aged 11-25. Our charitable objective comes under the broader charity commission guidelines heading of "the advancement of health or the saving of lives".


With an ethos of unlocking potential we provide a positive environment in which the focus is what can be achieved rather than the limitations of the service user. The regular content of our work is within the departments listed below. We also run courses such as basic cooking skills enabling service users to increase their independence and a regular programme of supported activities encouraging healthy and active lifestyles whilst meeting social needs. Regular activities include kayaking, walking football, local walks, fishing, bike rides, and we even have a house band offering the opportunity to learn and perform at events across the North East.

A community programme to help women in the North East achieve their potential. We offer a range of activities from skills-development, social activities, arts, fitness and creativity – all designed with women in the East End.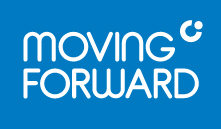 Moving Forward helps anyone who is affected by mental ill-health to get back on their feet. Their main aims are to help people to rediscover their self-confidence, learn new skills, and rediscover old interests.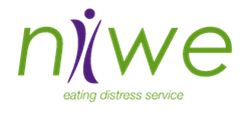 "NIWE aims to help people in the North East whose lives are affected by eating distress, or eating disorders. We do this by providing a range of services including group support, individual counselling, mindfulness courses, a support group for carers, health topic workshops, information and training.
NIWE believes that eating distress is a way of saying that something is wrong. We encourage people to explore opportunities for change and to find their own path to recovery rather than imposing a solution. Our practice is person centred and also recovery orientated. Our services are provided in a safe and non-judgemental environment."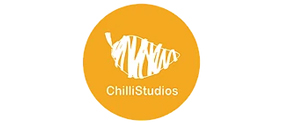 Improving mental health through Creativity.Set up in 2004, Chilli Studios is a registered charity that delivers services to those who are, or are at risk of experiencing diagnosed mental health problems, and those who experience other forms of social exclusion within their communities.
Our mission "To provide a sustainable service that engages people in creative activity, which promotes social inclusion and interaction, develops skills and ability which builds resilience, enables potential and improves wellbeing."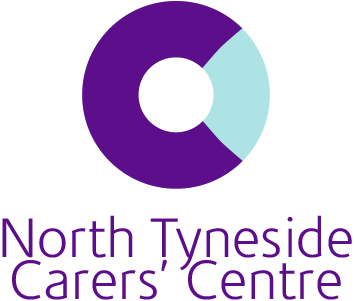 North Tyneside Carers Centre is an independent charity and the only generic carer support service in North Tyneside supporting both young and adult carers.
The team supports carers with everything from advocacy to mental health through one to one sessions and peer support groups. They also provide specialist training, workshops and information sessions.