Begin to Yoga with Rosie Mason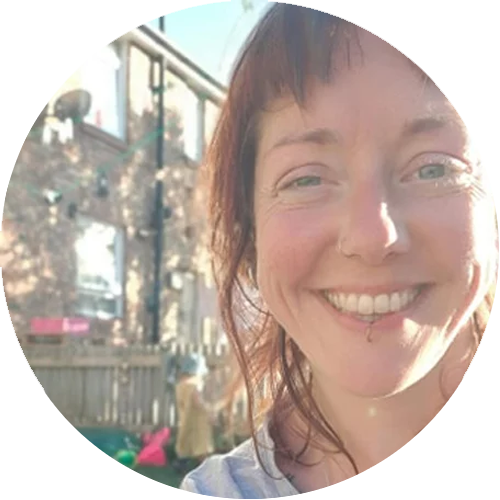 26th May, 13:30- 14:30
£40 for six week course.
Hi I'm Rosie – I'd love to teach you about Yoga. This six week course will give you a chance to feel into your body, develop strength – without over exerting and experience yoga breathwork.
This is for complete beginners – this is open to everyone. Please don't worry if you are not flexible or you've never done yoga before.
We will cover movement, breath work, balance and flexibility while looking at the philosophy that aids our personal development alongside our practice. No experience required.
Please let me know any health concerns so I can support you in practicing better.
Join me in the centre, or online. You will need a mat or yoga mat to take part. We have loads at the centre which you can borrow. Hope to see you on the mat. Rosie