Saturday Stretchy Vibes with Rosie
Join Rosie on your Saturday night to find a place of calm with a Lunar Yoga series.

The workshop will be a flowing practice with both Asana and Breathwork.

I'll be introducing some philosophy throughout the session so we can better understand the positions and what they are doing on a physical and emotional level.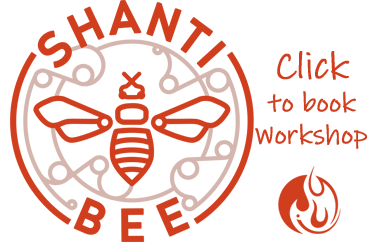 We will discuss both the Root and the Sacral Chakras throughout.
There will be one or two Pranayama practice (breathwork).
The session will focus on creating space and movement in the hips and grounding us, with a focus on the legs and lower body.
It will end with a short relaxing meditation practice.