Breathe with Rosie
Breathe. An intro to Yoga breathwork practices.
Breathing fully and into different spaces in the body can help us live a longer healthier life. Using breath work can help us sleep better, eat better, work better and generally function at an optimal state.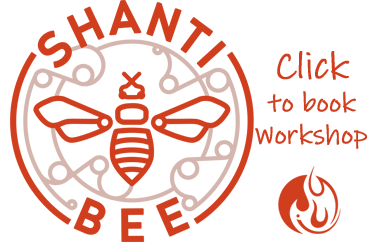 We will cover why and how we breathe in yoga looking at different techniques we can practice 'off the mat' to energise, calm and relax.