Vinyasa Flow with Amie / Poppy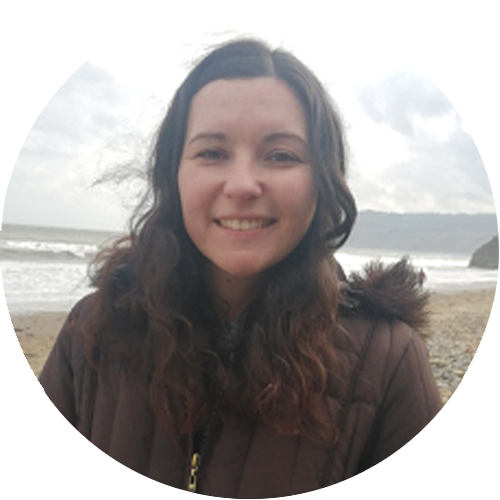 Saturday 09:45-10:45
---
*This class is being covered by Amie until late December while Poppy is on her maternity leave. 
Vinyasa is a flowing sequence where poses are linked together using the breath, building strength in the body and calming the mind.
The sequences are creative and playful, and no two classes will be the same.
This class is suitable for all levels and variations will be included for those wanting to deepen their practice