Rainbow Kids Yoga
(4 Weeks)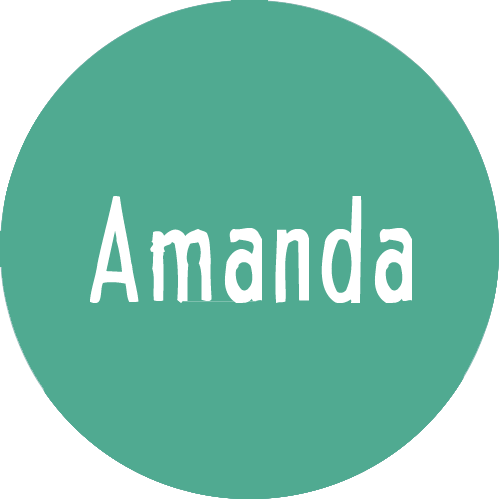 Thursdays 12:30-13:30
Begins 5th August
---
Magical Rainbow Adventures (ages 6-9)

Fun, Focus and Flexibility for kids and all the family.
Rainbow Yoga uses story telling, music and movement to take kids imagination, creativity and bodies on an adventure of play and an easy acrobatics creating shapes and stretching. Learning awareness of themselves and others, being connected and working together to create an hour of play, focus and fun. Who doesn't want to make their bodies into a tree? an elephant? or even join together to become a giraffe?!