Strong Yoga Flow with Sid
Sid first found her love of yoga in 2016 through rock climbing as a member of the GB Climbing Team. In February 2019, she travelled to Rishikesh India to deeper discover the traditional practice and teachings. Here, she completed her 200HR training and has been teaching ever since.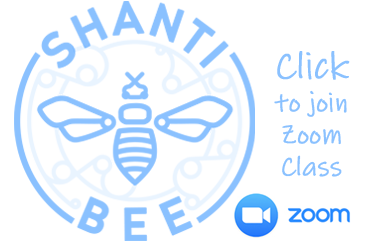 "I believe yoga is a healer. As both a practitioner and a teacher, I aim to translate this faith in an informative and positive style to my students. Regular practice is both physically and mentally enriching and I hope to fuel this passion to the Yogi's of Shanti Bee"
Bring your fire for this dynamic practice . A stronger class with a dynamic pace to build up heat in the body, whilst developing root strength in some more challenging postures. Prepare to get playful in your sequence.