Click on a Class for availability and appointment booking.

<- – –>
Classes are regularly priced at £7.00. However, if you are out of work, a student or just struggling a bit, you can claim your discount code by clicking the button and enjoy the class for £5.00.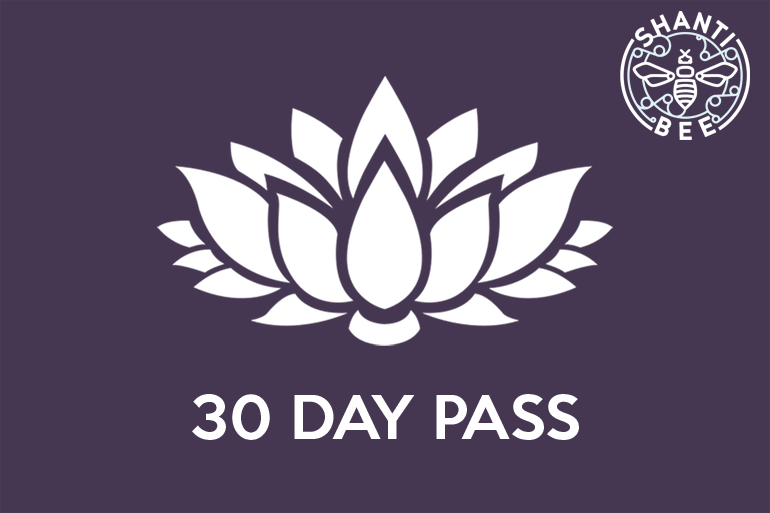 When you have bought your pass our booking system will generate a code for you (we advise to create an account), you then book into each class you want to attend.
One person's name must be on the pass – but it is not restricted to one person using it – sharing is caring.
With either pass you can also come to all of the Shanti Fridays for FREE!