One To One Yoga with Rosie

Rosie can teach you to develop strength and agility. To love your body, working with it to find balance through movement and stillness.
I've been teaching yoga for over ten years and in that time completed over 400 hours of training. I've trained in India, Leeds, Newcastle, Brighton, Berlin and London several times.
My sessions are a combination of strength building techniques and mobility exercises. We slowly build towards developing flowing series you can work on in sessions and at home.
We would work on balances, breath work, relaxation techniques and Mindful movement.
My yoga combines Hatha, Vinyasa (Power Yoga), Partner Yoga and Therapeutic Massage and reflexology.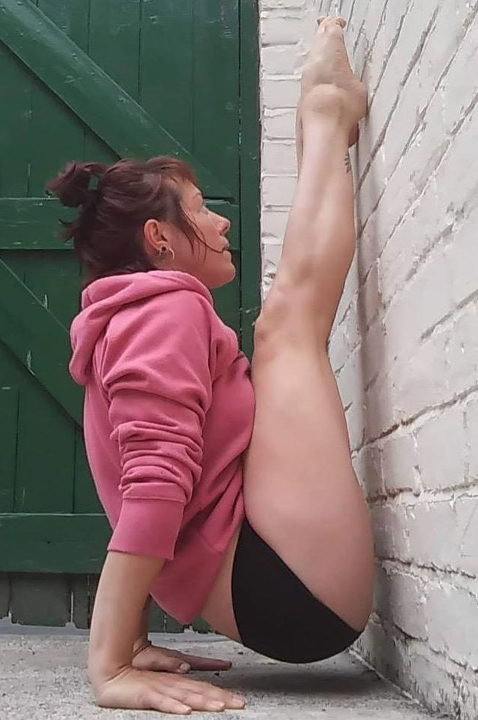 I often incorporate my therapeutic practices into the relaxation to ensure the correct alignment, adjusting you appropriately and to deepen stretches and incorporating massage techniques. You would leave with positions to develop at home.
My sessions are great if you want to work on strengthening or healing specific parts of the body, if you have an injury you are working on or anxiety you are dealing with. Each session is adapted your needs and aims, with the options of incorporating yoga, breath work, mindfulness, massage, partner yoga/Thai yoga massage. I also offer my one to one's via Zoom session.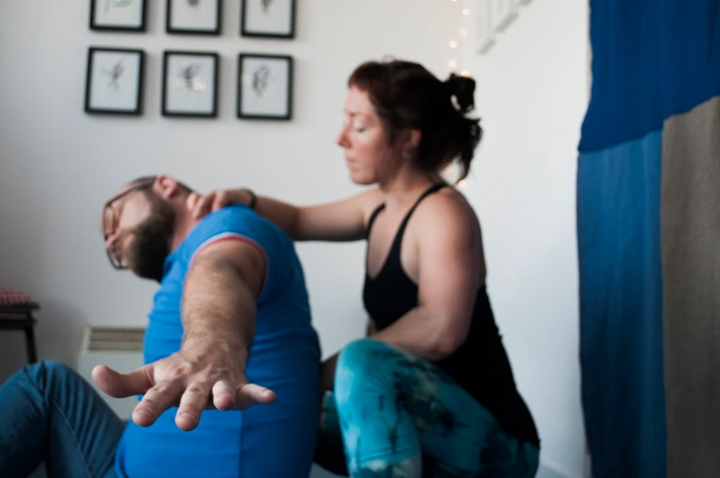 My yoga sessions are both physical and spiritual. They are grounding, likely to leave you feeling like you have worked hard. I hope you will leave feeling centred.
If you want to work on both aspects of the practice I will incorporate more mindful grounding practices. There will be time for discussion and reflection.
I recommend a minimum of six sessions one to one, following that I often suggest monthly catch-ups and attendance at a weekly class. Sometimes sessions can go on for much longer, depending on your aim.
Request An Appointment