One To One Yoga with Louise

One to one Ashtanga yoga classes with Louise. In these classes you'll learn Ashtanga yoga, linking breath and movement to find a moving meditation.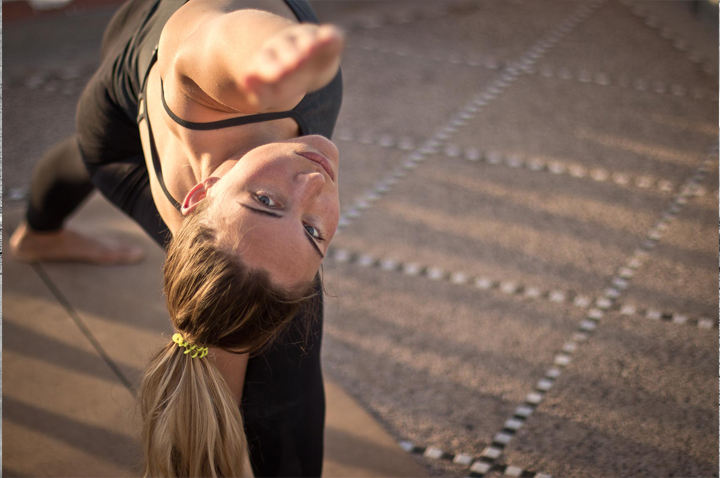 Ashtanga is a powerful yoga practice, which is sometimes seen as difficult or intimidating – Louise is skilled and experienced in making it accessible to everyone. You'll learn how to adapt or modify poses from the Ashtanga sequence so that the practice works for you and your body, giving you confidence to join a class or practice at home.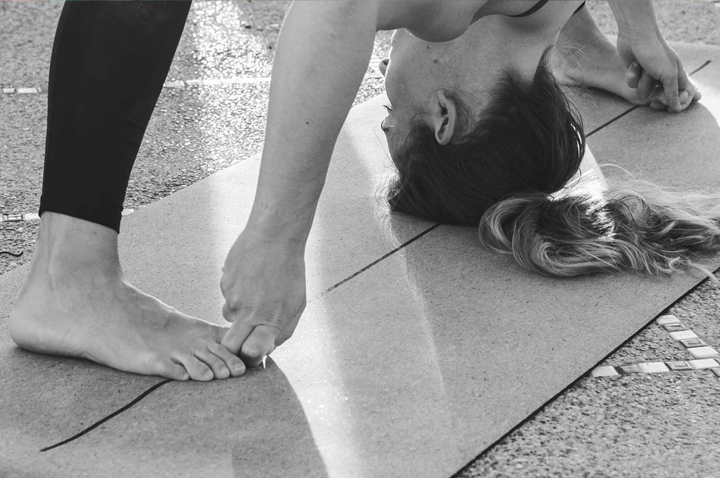 Louise has a warm and friendly nature and is always happy to answer any questions. Suitable for all levels, whether you are a complete beginner wanting to learn from scratch, or a more experienced practitioner wanting more personalised teaching. These can be one-off classes, for instance as an introduction to Ashtanga or to work on a particular area you're struggling with, or they can be taught regularly as a series of classes.
I recommend a minimum of six sessions one to one, following that I often suggest monthly catch-ups and attendance at a weekly class. Sometimes sessions can go on for much longer, depending on your aim.
Request An Appointment