Morning Energy Yoga Flow with Rosie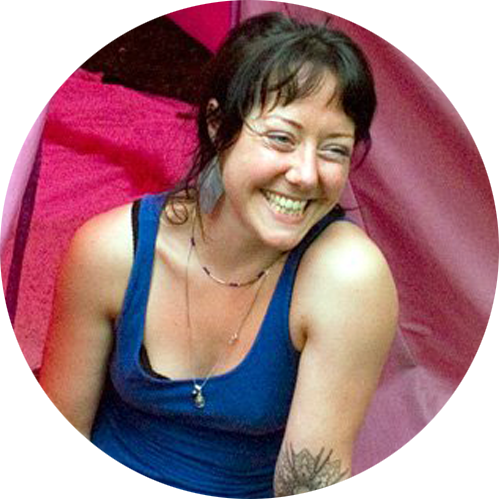 Wednesday 10:00-11:00
---
This is a beginner friendly class with options for up-level for those progressing or wanting a more challenging class.
This will be a dynamic and progressive yoga session.
Each week will differ in content but we will always include breathwork, a flow to warm up and a section where we get a little deeper into a specific area of the body. We will always end with a relaxation or body scan.
All levels are very welcome to this class. I will always offer modifications.
The class combines Vinyasa Yoga, Sun Power Yoga Hatha Yoga and Forrest Yoga training.