Mindfulness with Haroula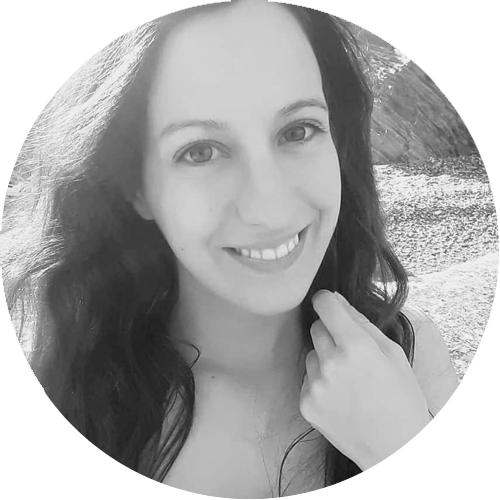 Thursday 17:45-18:45
---
Mindfulness is being aware of what is happening when it's happening without judgment.
Join us in our mindfulness meditation sessions, where you can develop a mindfulness practice that you can apply in your personal and professional life.
I will guide you through a variety of mindfulness meditation exercises and mindful activities. Every session is different and suitable for every level.
You will learn how to be more present, in touch with yourself and adopt a kind and compassionate attitude towards yourself and others.