Mandala Vinyasa with Rosie Edmonds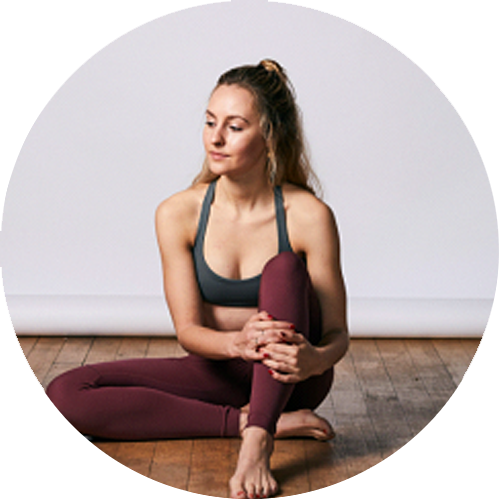 Friday 17:30-18:30
Starts 18/03/2022
---
Within this practice we will focus on an element and the parts of the body that correspond to that element.

You will be guided in to moving fluidly through a creative sequence, freely from pose to pose and using repetition as a tool towards movement as meditation.
Here we move around the mat, repeating the flow, to the rhythm of our breath, until it feels like you own it as your own. This is a playful and dynamic movement class, that gives you the opportunity to explore your body and intuition. We always begin and end this class with softer Yin postures, to help guide our bodies in and out of the flow, to complete the cycle.
The practice is rooted in the traditions of Chinese Medicine, Shamanism, Vinyasa and Yin Yoga. Suitable for everyone.