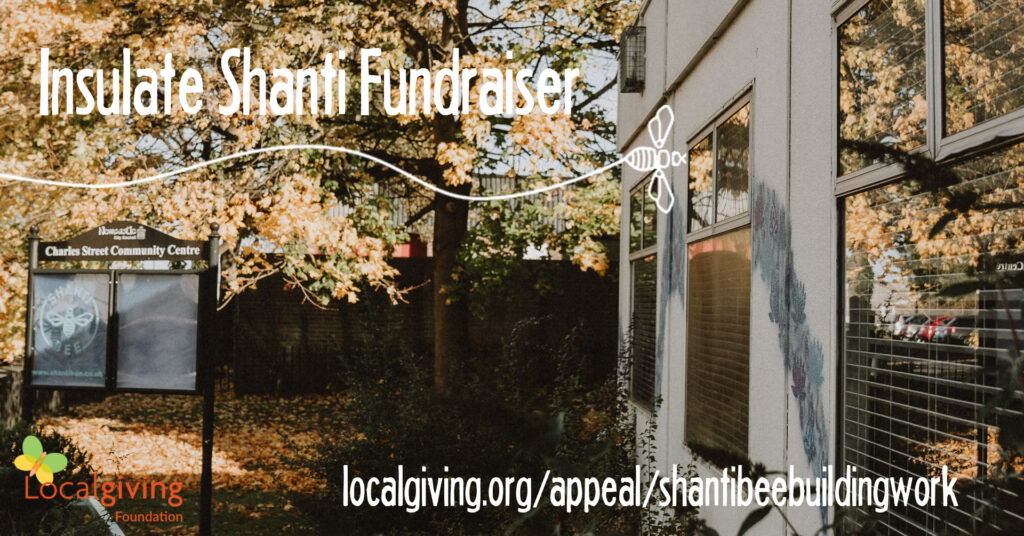 When Winter comes around at Shanti Bee it gets cold. After four years in the building – we've found economic ways of heating it. We removed the old electric heaters and have oil heaters, we use timers and we've sealed all the gaps under the doors!
Come December it's never quite enough and we have to have the heating on all day to keep the space warm.
The building is an old pre-fab set up, so as you can imagine thin walls and single glazed windows. We have been working out ways of keeping the heat in and ensuring the building lasts as long as our lease, which is 99 years.
We've secured 80% of the funds we need to insulate the building and get a new door – we are fundraising to allow us to complete the remainder of the work.
https://localgiving.org/appeal/ShantiBeeBuildingWork/
12 December Shanti Bee Winter Market: 11:00 – 16:00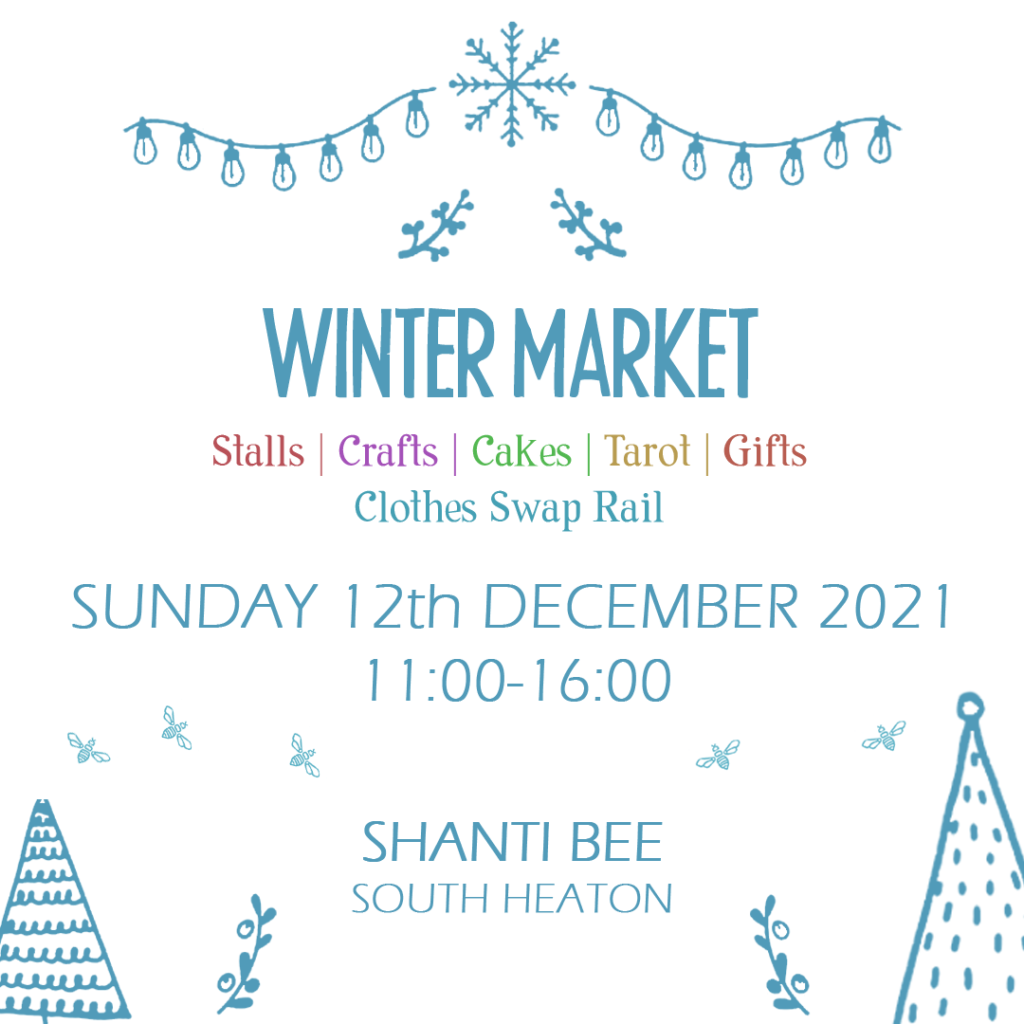 We do love a market, especially a Winter one! From Jewellery to crafts, Tarot and Angel card reading to ethical toothbrushes we can't wait for our Winter Market.
There will also be vegan cakes and winter chai to eat in or takeaway on offer.
Keep an eye on this event for stall announcements

https://www.facebook.com/events/259345006209006
14 December Reflexology with Rosie: 10:00 – 15:00
Book in for 30 min sessions all day with Rosie and donate here when you do!
Rosie has been a Reflexologist for 8 years – you might want to try reflexology, have a specific health concern she could discuss with you or maybe just fancy 30 minutes of complete relaxation!

Book Reflexology

17 December Embodiment Flow with Rosie: 17:30 – 19:00

A grounding and opening yoga session for all levels.
We will move through a series of yoga postures, waking up the body and mind too! We will go through a flow to get a little deeper into opening up the body and then we will relax, followed by cuppas and chats.

Book Embodiment Workshop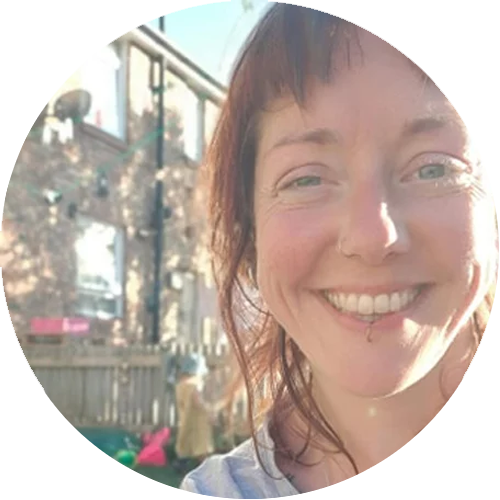 28 December Yoga Flow with Rosie: 10:00 – 10:45 | Freestyle Flow and Dance with Jodie: 11:00 – 11:45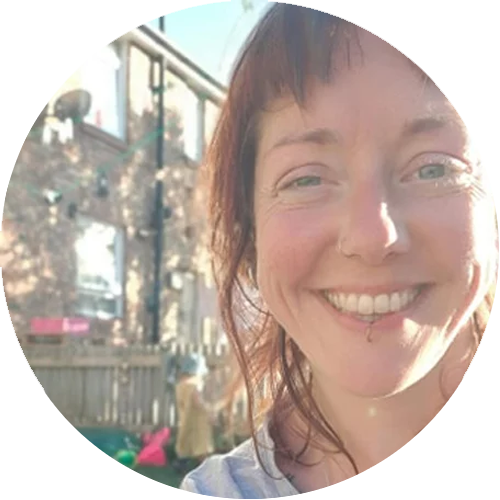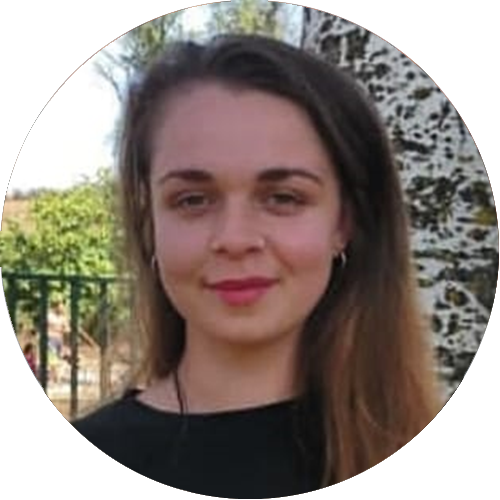 January
Watch out for our Spiritual Screening Night. We will be running monthly 'spiritual screenings' and our event in January will act as the fundraiser to launch this as a regular event and addition to our Shanti Timetable. Then, we will end our fundraiser with a raffle! Watch this space.
Alongside the activities we will be opening our kitchen selling tea, coffee and cakes.