Felting Workshop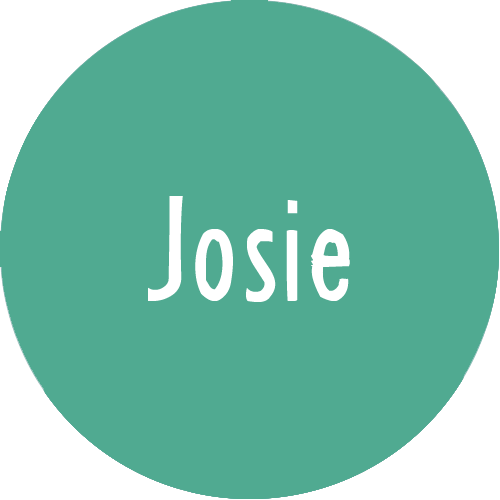 Friday 27th August 13:00-14:30
---
Wet felting is the method of using soap, warm water and agitation to tangle fibres together to create felt.
Colours and textures can be overlaid to create a variety of designs which have a number of applications: as a stand alone piece for display, for further sewing and embellishment or to cut and construct into a bag, case or a purse.
 Learn how to roll wet felt and enjoy creating your own unique felt design using beautiful dyed merino, natural wool fibres, silk fibres and wool scraps.
Adults are more than welcome to stay for the session but are not required to. So if you would like to leave the bairns felting with Josie to grab a bit of time for yourself, you go for it!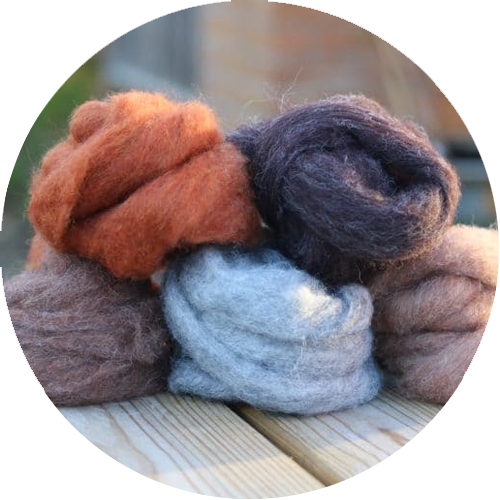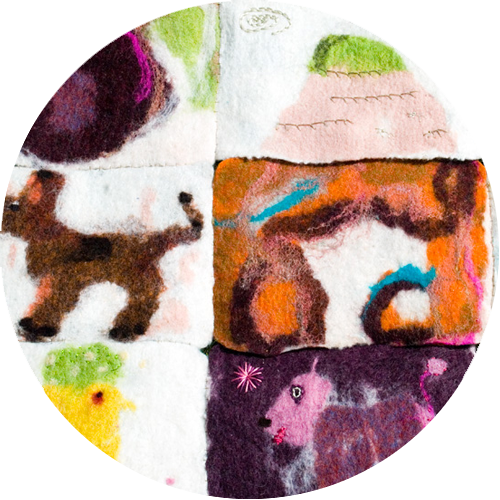 Visit Josie's Website: https://goa-house.wixsite.com/josie