Family Yoga Play Workshop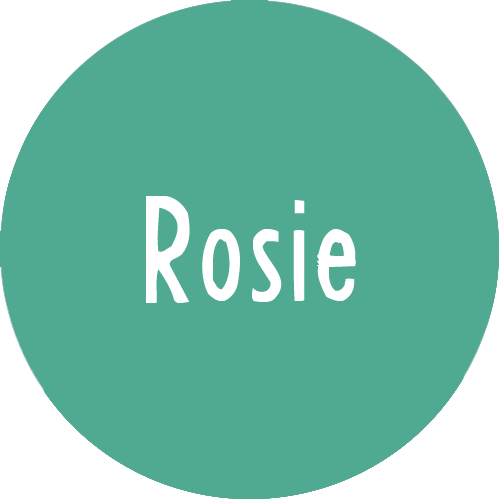 Friday 6th August 10:00-11:30
---
We will come together to ground, play, release, calm and explore. There will be movement, breathwork, stillness and exploration of space.

The session will focus on yoga practice, with practices I have developed through breathwork training and acro yoga training..
It really is for the whole family. 8+ are likely to grasp the practice, however tots and teens will also take what they want and enjoy the experience.
There will be areas kids of all ages can 'break out' and play on their own, or read.